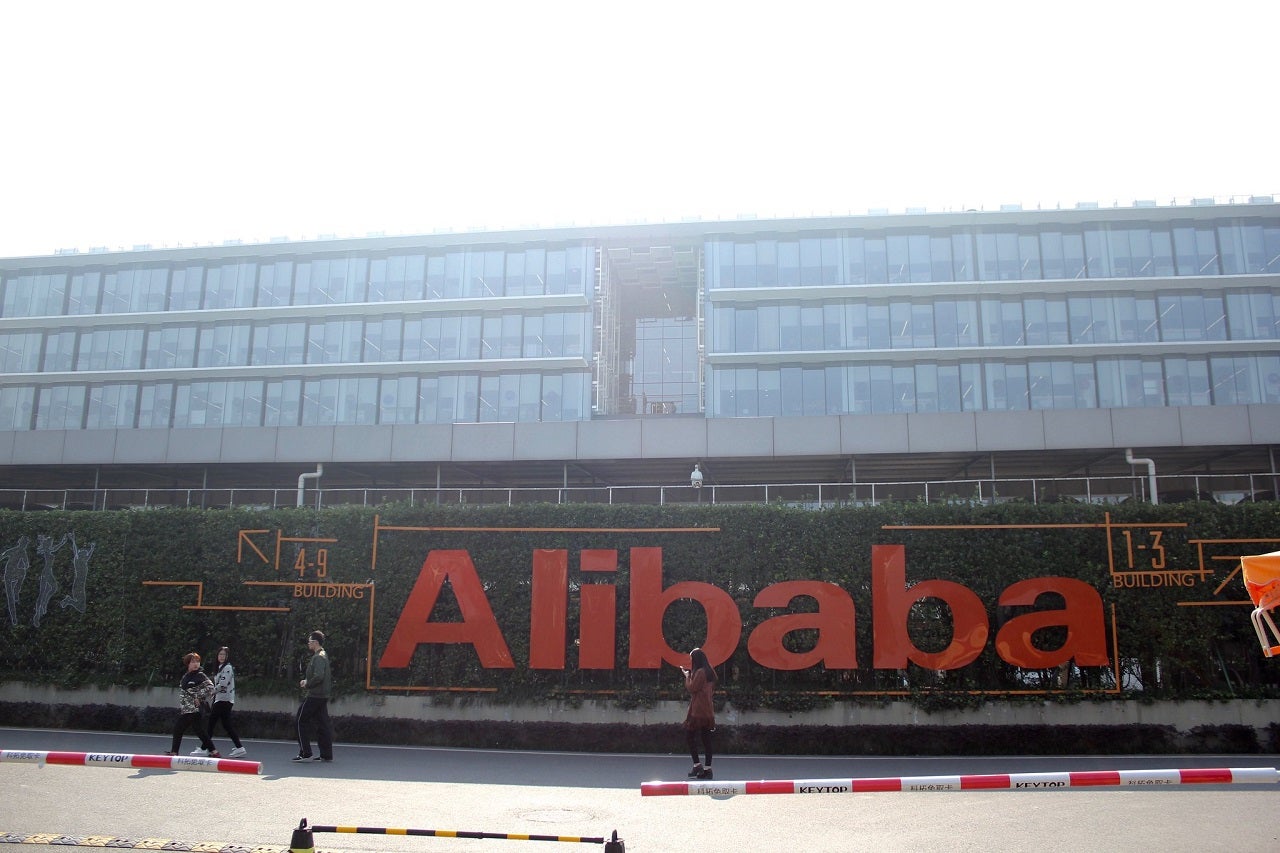 Alibaba's grocery retail chain Freshippo is reportedly planning to expand its footprint in the Chinese market with the addition of three new membership stores in January next year.
The new retail outlets called Freshippo Business Group-X Wholesale Store (X store), will be opened across the three Chinese cities Shanghai, Suzhou and Nanjing.
Last October, the membership-only X store chain made its debut, and the addition of the three new stores has increased the total number of such outlets in the country to seven.
The new stores, covering an area ranging between 16,000m² to 20,000m² will have nearly 3,000 stock keeping units (SKUs), of which 40% are the company's products such as Hema MAX, Freshippo's private label.
Freshippo vice-president and procurement and merchandising general manager Zhao Jiayu told China Daily: "The proportion of merchandise carrying the 'Hema MAX' marquee has surpassed 30% in these new stores, up 10% points from half a year ago.
"We emphasise sourcing locally, which not only satisfies the needs of Chinese customers but also helps merchants and even peasants in remote areas from the supply side."
The new stores are also said to feature additional space for toys, apparels.
Freshippo public and client communication director Chong Xiaomeng said: "Even in the bulk-buying model, we tend to market and pack products in a way that is more consumer-friendly.
"For instance, unlike our competitors selling cheese in large chunks, we roll out cheese bars, flake-lets or slices that can go with instant noodles and hot pots, making it something that can be simply consumed as a snack."