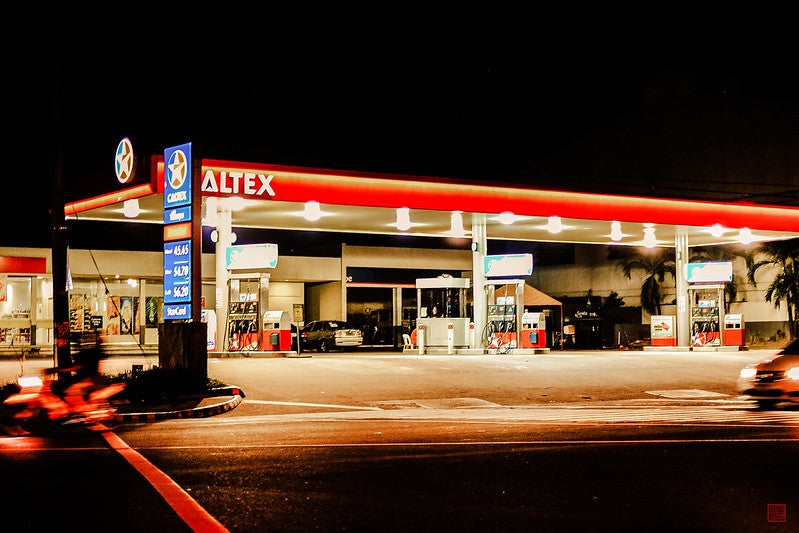 Canadian convenience store operator Alimentation Couche-Tard (ACT) has proposed to acquire transport fuel supplier and convenience retailer Caltex Australia.
In October this year, ACT first submitted a confidential non-binding indicative proposal to acquire Caltex through a scheme of arrangement at a cash price of A$32.00 ($21) per ordinary share.
Last week, ACT submitted a revised proposal to Caltex, raising the cash price to A$34.50 ($23.38) per share.
The proposal includes a permitted special dividend for the distribution of Caltex's franking credits.
In response to reports about the potential acquisition, Caltex said: "The Caltex board is focused on maximising shareholder value and will carefully consider any proposal that is consistent with this objective."
Couche-Tard has 9,792 convenience stores throughout North America, including 8,565 stores with road transportation fuel dispensing and 2,706 stores in Europe as of 21 July.
It also has licencing agreements, with around 2,250 stores operated under the Circle K banner in 16 other countries and territories.
ACT president and CEO Brian Hannasch said: "We believe this is a very compelling offer for Caltex shareholders, representing an excellent premium and certainty of value today. ACT's management team has been looking into the Asia-Pacific region for several years as a potential market for our continued growth and we see many opportunities.
"With Caltex, we see a potential opportunity to leverage our leading global position in the convenience retail market, and we would seek to bring all our operating expertise to bear to help support and grow the Caltex business."
Goldman Sachs and Allens are serving as financial and legal advisers, respectively, to ACT.
ACT has operations in over 16,000 global sites across 26 countries and regions.