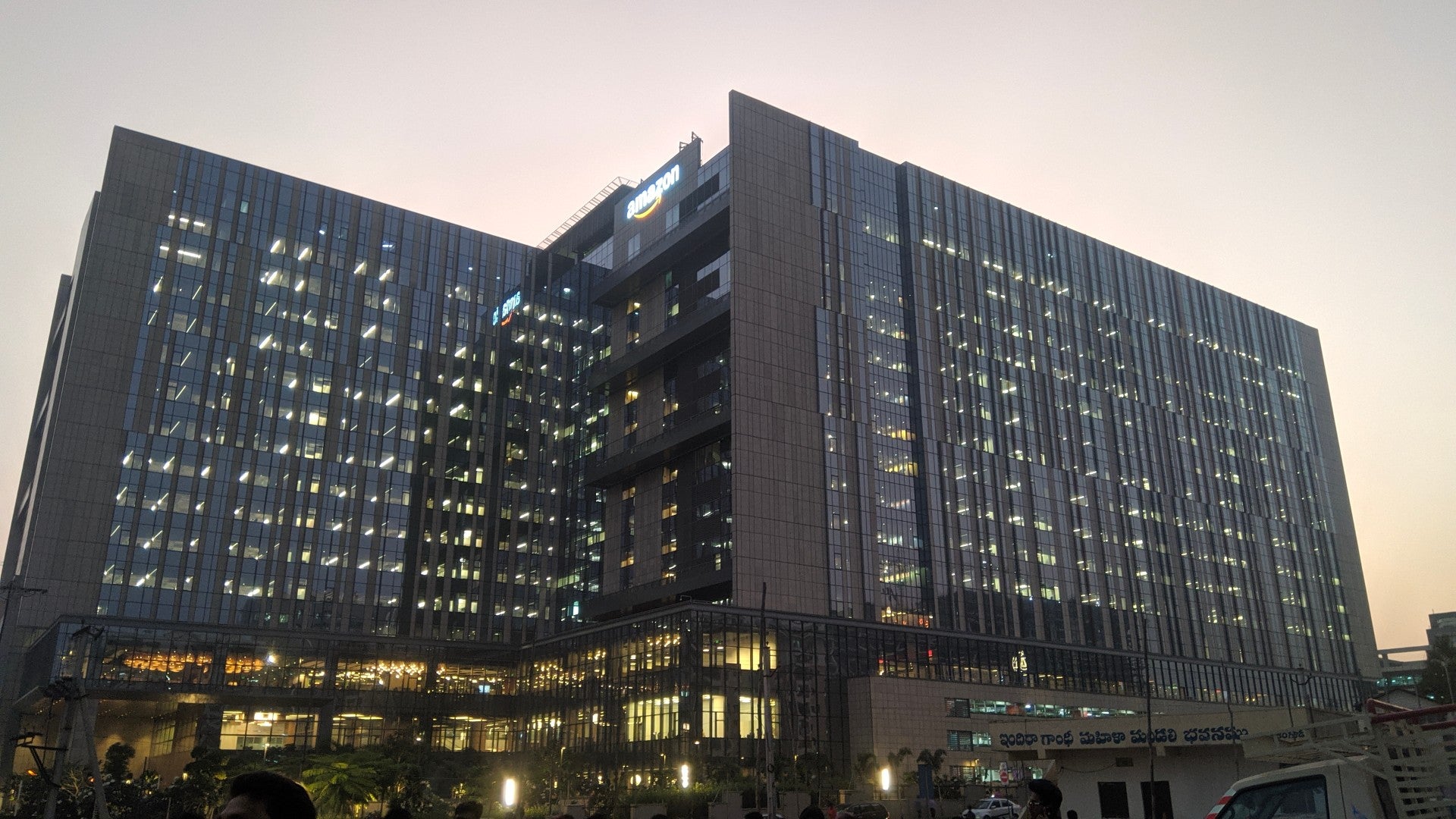 Amazon Technologies has acquired India-based retail technology start-up company Perpule in an all-cash deal.
The $14.7m deal is part of Amazon's continued effort to strengthen its operations in India's retail industry.
The e-commerce retailer is likely to provide $5m compensation to Perpule employees who will be affected by the takeover.
Founded in 2016, Perpule develops solutions with an aim to provide improved offline commerce experience.
Its primary product is UltraPOS, a cloud-based, mobile POS system that helps small businesses digitally manage and automate inventory, orders from distributors and billings.
UltraPOS is currently used by a number of retail brands and businesses, including MARKS AND SPENCER 's, Spar Hypermarket and Big Bazaar.
Following the acquisition, Amazon will use UltraPoS and a new suite of technology products.
An Amazon spokesperson said: "Perpule has built an innovative cloud-based POS offering that enables offline stores in India to better manage their inventory, checkout process and overall customer experience.
"We are excited to have the Perpule team join us to focus on providing growth opportunities for businesses of all sizes in India while raising the bar of the shopping experience for Indian customers."
Following the acquisition, most of Perpule's staff, including co-founders Abhinav Pathak, Saketh BSV and Yogesh Ghaturle, are expected to join Amazon.
Perpule received its first external funding by Kalaari Capital in 2016 and since then has raised nearly $4.7m from several other investors.
Last year, the company announced the expansion of its footprint into the Southeast Asian market.
This month, two trade unions in India urged the country's government to create a regulatory body for e-commerce platforms.
The Confederation of All India Traders (CAIT) said that companies such as Amazon and Flipkart were 'destroying India's retail sector', asking the government to rethink foreign direct investment (FDI) in e-commerce.