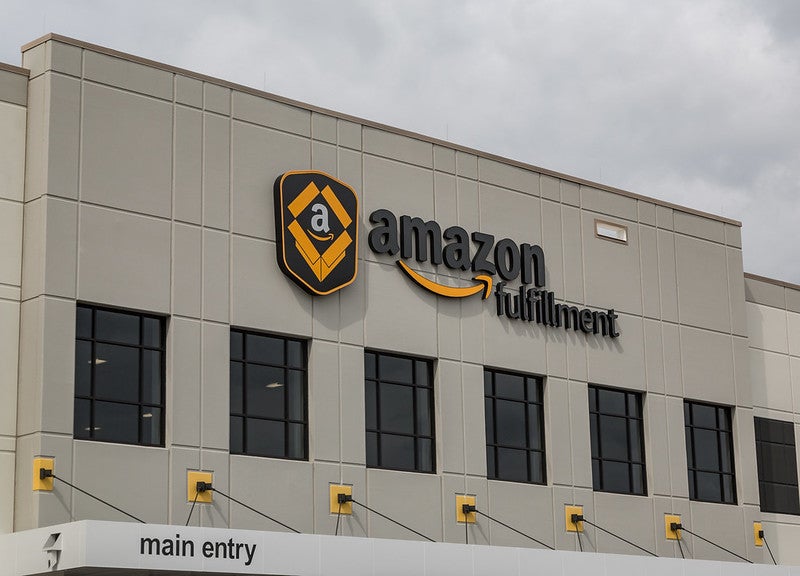 Ecommerce retailer Amazon is reportedly planning to build new facilities in Australia as online demand spikes amid the coronavirus pandemic.
The retailer is planning for a warehouse in Sydney, and is also hunting locations for a giant facility in Melbourne, Australian Financial Review reported.
However, Amazon spokeswoman has refused to comment on the development.
In a separate development, Australian construction company Brickworks has reportedly revealed that it is in 'advanced discussions' with a customer for a warehouse development near Sydney.
The facility is reported to be a 50-50 joint venture with integrated commercial and industrial property company Goodman Group (GMG).
Brickworks did not disclose the name of the 'major client.'
In an interview with Reuter, Brickworks CEO Lindsay Partridge said: "We have the Coles warehouse which has been announced to build and we are in advanced discussion with another major client."
Recently, Amazon announced plans to open its first Queensland fulfilment centre in Brisbane at the end of this year.
As of now, Amazon operates in Australia in three fulfilment centres in the cities of Sydney, Melbourne and Perth.
Last month, Amazon and the Government of Delaware and e-commerce retailer announced plans to launch an advanced fulfilment centre in Wilmington, US.
The same month, it also revealed plans to hire nearly 50,000 seasonal associates for roles across its fulfilment and delivery network in India.
The reported plan for fulfilment and recruitment came amid the increasing online sales with consumers shifting to e-tailing due to the Covid-19 pandemic restrictions.