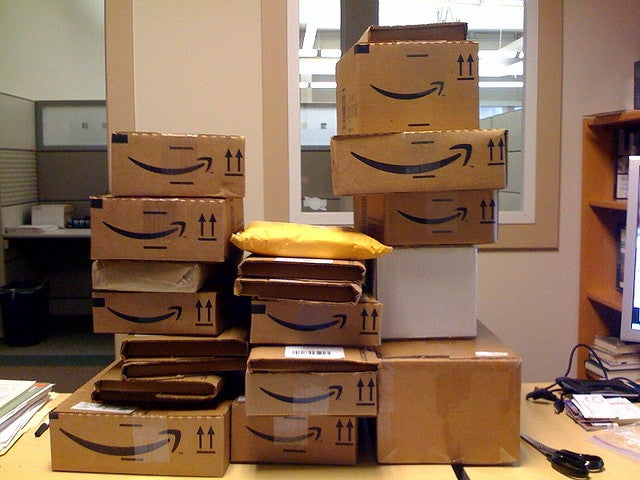 Amazon Australia is building a robotics fulfilment centre in Kemps Creek, Western Sydney.
Located at Goodman/Brickworks' Oakdale West Industrial Estate, the 200,000m2 facility is expected to open before the end of this year.
The fulfilment centre will be equipped with advanced Amazon Robotics technology to assist employees, serve customers, and help improve the selection and delivery experience for customers across the country.
The facility will have the capacity to store up to 11 million items and is expected to generate more than 1,500 jobs once online.
Another 1,700 jobs have been created to construct and equip the facility, and more than 1,400 people have so far worked on the construction of the site.
Amazon Australia operation director Craig Fuller said: "We are pleased to confirm we are on track to open our first Amazon Robotics site for Australia in Western Sydney this year, delivering more than 1,500 local jobs with the opportunity to work alongside advanced robotics.
"This will be our fifth fulfilment centre and will effectively double our operational footprint in Australia, providing our customers with wider selection and faster delivery when ordering via Amazon.com .au.
"Using advanced technology, the robotics will enhance the efficiency of our operations as well as the safety of our associates, helping to support our Amazonians as they pick, pack and ship the millions of items housed within the centre to customers around the country."
Last month, Amazon started using artificial intelligence (AI) cameras made by US-based fleet management start-up Netradyne in its delivery vehicles.