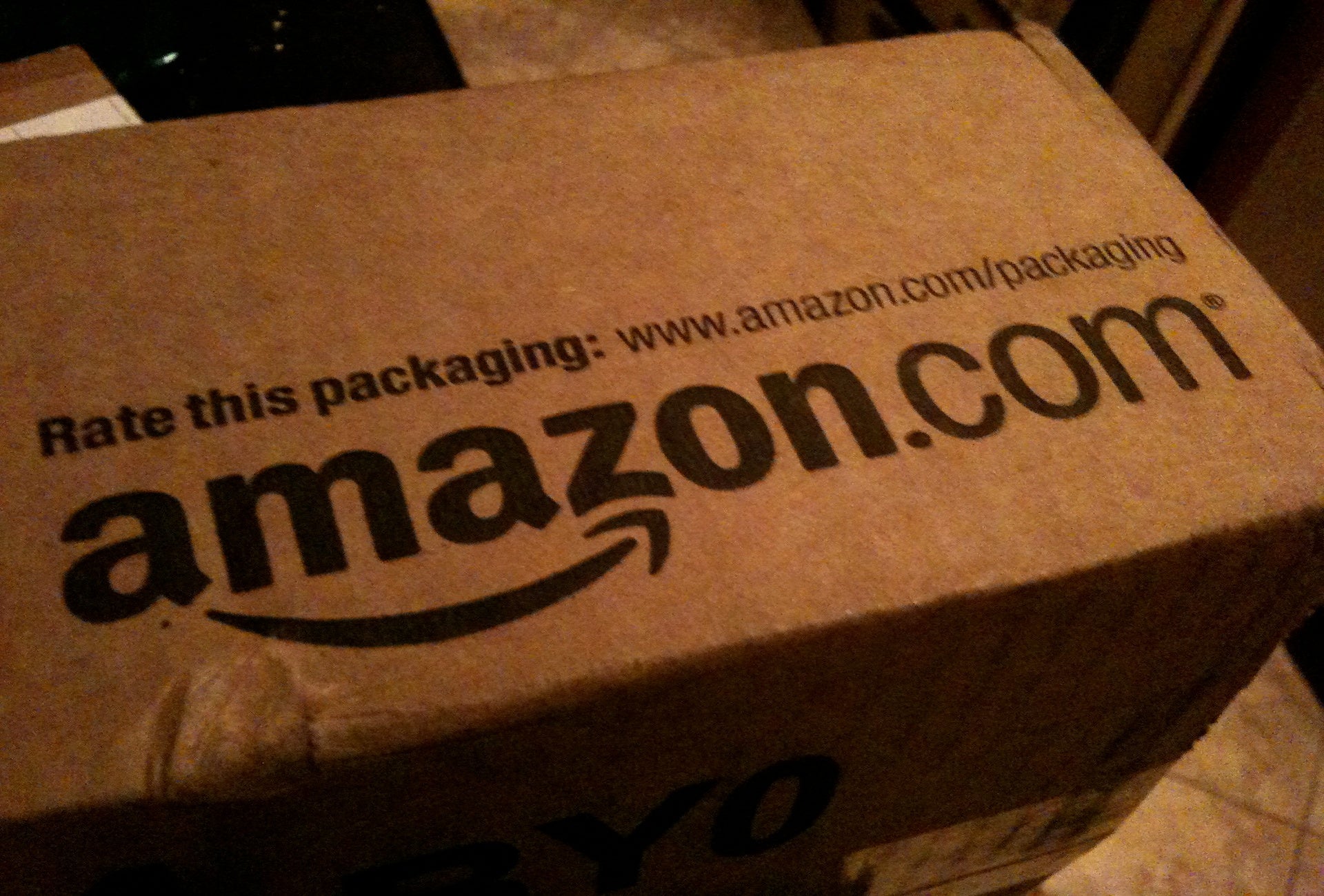 E-commerce retailer Amazon has been ordered to close a facility in Ontario, Canada, to control a Covid-19 outbreak.
The facility in Brampton, Peel Region, has seen a significant rise in Covid-19 cases in recent weeks, while case numbers in the rest of the municipality have fallen.
Peel Public Health has issued a Section 22 order under the Ontario Health Protection and Promotion Act, requiring all workers at the facility to self-isolate for 14 days.
Public Health Officer Lawrence Loh said: "This Amazon facility is in a vulnerable community and employs thousands of people. Immediate action must be taken to protect these essential workers and the community where they live.
"This was a difficult decision, but a necessary one to stop further spread both in the facility and across our community. Essential workers remain the backbone of our community and I continue to urge both employers and policy makers to provide paid sick leave to anyone impacted by Covid-19."
The United Food and Commercial Workers (UFCW Canada) union said that Amazon had failed to prioritise the needs of their employers, and that the incident highlighted the need for proper worker representation at the company.
UFCW Canada national president Paul Meinema said: "The Brampton facility is one of at least 30 Amazon fulfilment centres across the continent that have experienced Covid-19 outbreaks, impacting thousands of workers and their families.
"With these types of outcomes, Amazon workers have every reason to be concerned, and all Canadians should be questioning this company's commitment to prevention."
Amazon said that it will appeal the decision and that the facility closure may have some short-term impact on its Canadian customers.
The company said that in its most recent round of mandatory testing in the facility, less than 1% of its workers had tested positive for Covid-19.
In October, Amazon released comprehensive data that showed 19,816 Amazon and Whole Foods workers were confirmed or presumed to have tested positive for Covid-19 since the start of the pandemic.