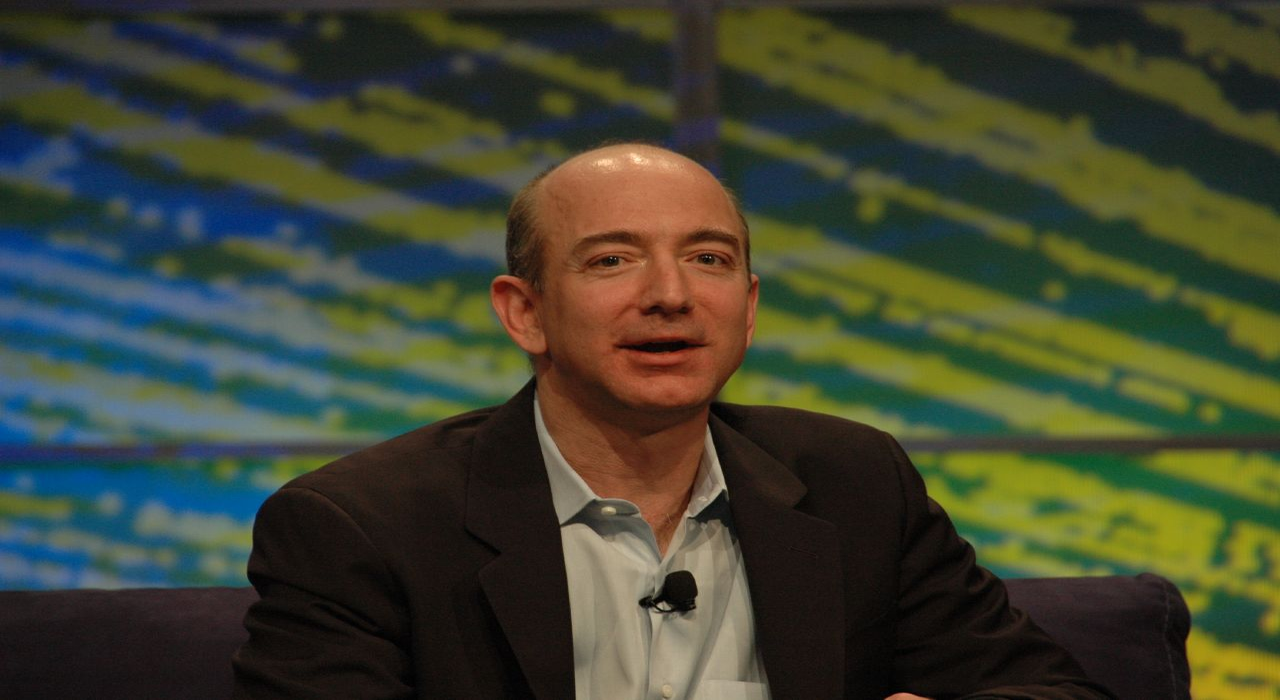 Amazon founder Jeff Bezos has decided to step down as CEO of the e-commerce giant and become executive chairman starting this third quarter of 2021.
Bezos has been serving in that role since he founded the company in 1994.
With the new role, Bezos aims to stay engaged in crucial company initiatives while also focusing on the Day 1 Fund, the Bezos Earth Fund, Blue Origin and The Washington Post.
In an email statement to employees, Jeff Bezos said: "Being the CEO of Amazon is a deep responsibility, and it's consuming. When you have a responsibility like that, it's hard to put attention on anything else.
"In the Exec Chair role, I intend to focus my energies and attention on new products and early initiatives. Andy is well known inside the company and has been at Amazon almost as long as I have. He will be an outstanding leader, and he has my full confidence."
Andy Jassy, who currently leads Amazon Web Service team (AWS), will take on the CEO role.
The transition announcement comes along with Amazon's financial results for the fourth quarter ended 31 December.
The company reported $386.1bn in sales in 2020, up 38% from 2019, while net income almost doubled to $21.3bn.
Amazon currently employs 1.3 million people who serve hundreds of millions of customers and businesses across the world.
In a separate development, the Delhi High Court in India froze Future Group's sale of retail assets to Reliance Industries (RIL). It follows after Amazon raised objections to the $3.4bn deal.
In October, Amazon reportedly launched legal proceedings against Indian retailer Future Group for allegedly breaching the terms of a non-compete contract.