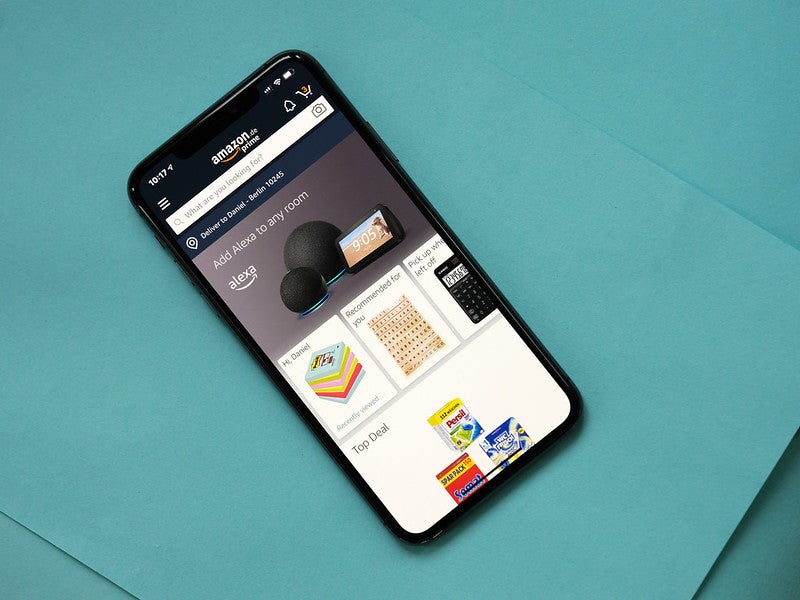 The US Consumer Product Safety Commission (CPSC) has filed a lawsuit against e-commerce giant Amazon, forcing it to recall potentially hazardous products from its platform.
The safety regulator said that specific products available on Amazon.com posed a serious risk of injury or death to consumers, adding that the e-commerce firm is 'legally responsible' to recall them.
The products included 24,000 faulty carbon monoxide detectors and various children's sleepwear garments thought to have flouted the flammable fabric safety standard.
The regulator said that Amazon had sold almost 400,000 hairdryers without immersion protection devices, which are designed to safeguard against electrocution.
CPSC acting chairman Robert Adler said: "Today's vote to file an administrative complaint against Amazon was a huge step forward for this small agency, but it's a huge step across a vast desert.
"We must grapple with how to deal with these massive third-party platforms more efficiently and how best to protect the American consumers who rely on them."
The CPSC voted 3-1 in favour of the lawsuit, which aims to force Amazon to stop selling dangerous products.
The lawsuit also intends to force the retailer to work with CPSC staff and recall the products in question, inform all consumers who purchased them about the recall and provide them with a complete refund.
CPSC also said that the e-commerce firm had taken certain actions related to some of the products, but these actions were inadequate.
In its response, Amazon said that it is unclear why the CPSC had "filed a complaint seeking to force us to take actions almost entirely duplicative of those we've already taken".
In May, Amazon faced an antitrust lawsuit for allegedly fixing online retail prices for third-party sellers through contract provisions and policies on its platform.
The case, filed by Washington DC Attorney General Karl Racine, aimed to end the company's use of 'unfair' pricing policies and prevent it from controlling online retail pricing.