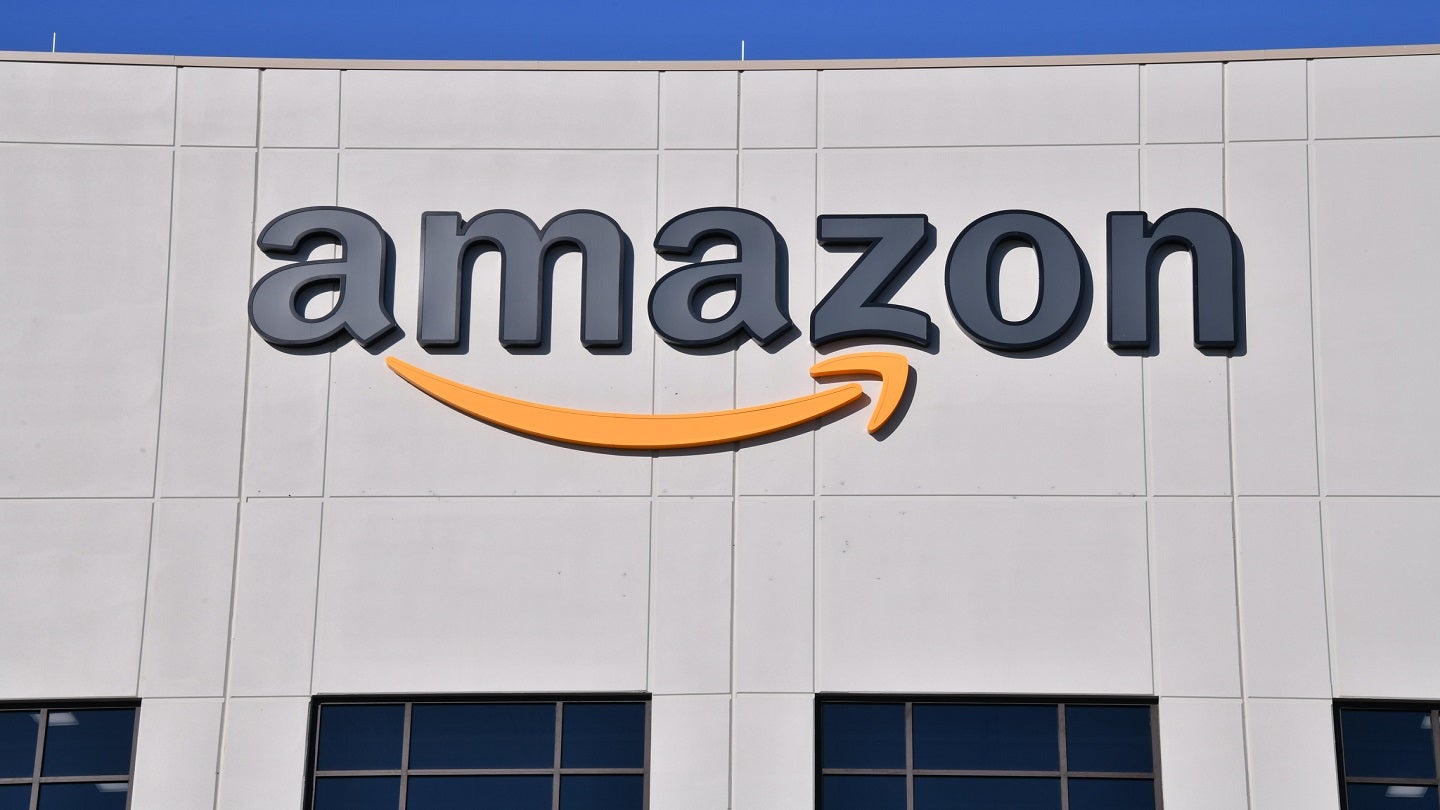 E-commerce giant Amazon has bolstered its presence in Latin America by opening its largest last-mile delivery centre in Mexico, according to a report by Reuters.
The new 30,000m² delivery station is located in the country's capital, Mexico City.
Citing Amazon's Mexico logistics head, Diana Frances, the report said that the investment in Mexico City aligns with the company's strategy to operate distribution centres close to customers.
Amazon also plans to expedite its delivery services in the city, which is one of the most populous in the region with approximately 22 million population.
The e-commerce retailer entered Mexico in 2015 and has since invested 52bn pesos ($3bn) to attract more shoppers.
Besides the new delivery centre, Amazon also operates larger warehouses known as fulfilment centres, which span more than 92,900m² in the country.
In total, the retailer operates a network of 40 warehouses throughout Mexico. It employs more than 8,000 people directly and another 32,000 indirectly.
US Ambassador Ken Salazar, who was present at the opening ceremony, reportedly lauded the retailer for creating new jobs.
The company did not respond when contacted to comment on the new facility's investment and the number of jobs it will generate.
Last month, Amazon reported that it delivered $134.4bn in sales in the second quarter of fiscal year 2023, an increase of 11% from $121.2bn in the same period of 2022.
In July this year, the Seattle-based retailer opened a new advanced robotics fulfilment centre (FC) in Detroit as it expands its operations and transportation network in Michigan, the US.