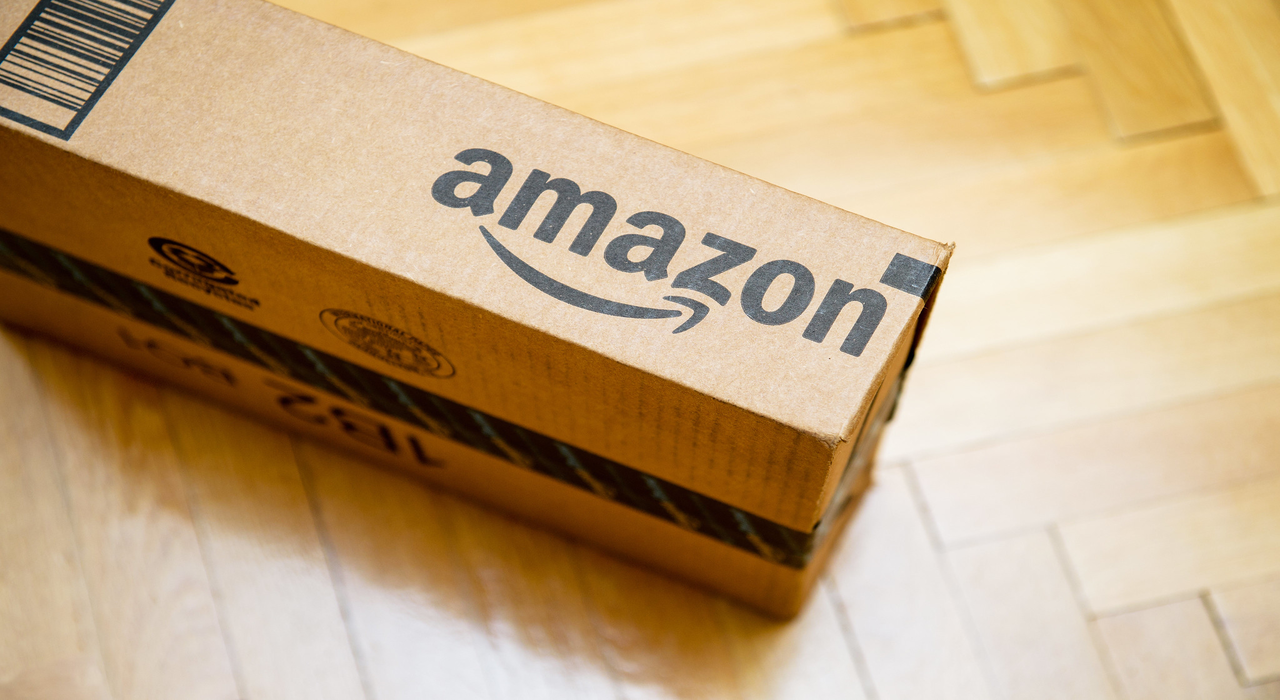 E-commerce retailer Amazon has announced plans to expand its network in the metro Detroit area with five new buildings to support operations closer to customers.
As part of this development, the retailer could create more than 2,000 permanent full- and part-time jobs with a minimum of $15 per hour wage, as well as other benefits starting from their joining date.
Amazon global customer fulfilment vice-president Alicia Boler Davis said: "We're excited to be expanding our network to better serve our customers in the great city of Detroit.
"We are grateful for the strong support we've received from local and state leaders as we broaden our footprint throughout Michigan. We look forward to bringing more than 2,000 good jobs to Metro Detroit and contributing positively to the community."
Amazon plans to open a new 823,000ft2 fulfilment centre on one of the new sites that will create 1,200 new full-time jobs.
The other four sites include a same-day facility, XL fulfilment centre and two sortation centres.
Amazon currently operates ten sites in Detroit that support customer fulfilment and delivery operations, including four facilities that launched in 2020.
Detroit Mayor Mike Duggan said: "We're thrilled that Amazon selected Detroit for what will be one of the largest fulfilment centres in Michigan.
"Amazon has been a great partner and its most important delivery will be the 3,000 construction jobs, 1,200 permanent jobs and new small business opportunities this new facility will bring to our city."
In November, Amazon announced a total of more than $500m in special recognition bonus for its front-line employees in the US.