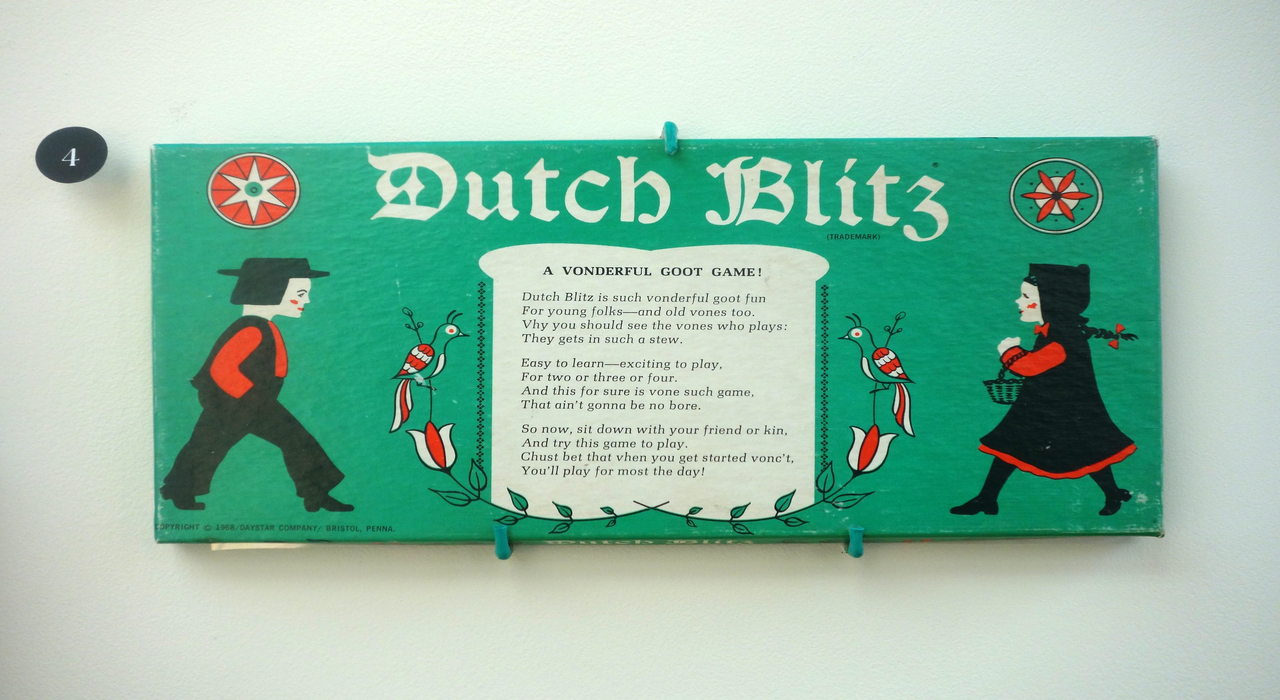 E-commerce retailer Amazon's Counterfeit Crimes Unit and family-owned card game maker Dutch Blitz have filed four federal lawsuits.
The lawsuits collectively are against four individuals and two entities for allegedly counterfeiting Dutch Blitz's card game product.
Filed in the US District Court for the Western District of Washington, the lawsuits seek recovery of the profits that the Dutch Blitz owners lost due to counterfeit versions of its card game.
The six defendants allegedly use Dutch Blitz's registered trademarks, without formal approval from the company. They also violated Amazon's policies by selling the infringing products on its platform.
Amazon customer trust and partner support VP Dharmesh Mehta said: "We strictly prohibit the sale of counterfeits and have done more than any other retailer to stop the trafficking of counterfeit goods online. We continue to launch new and enhanced verification processes and advanced machine learning-based systems to protect customers and prevent bad actors from entering our store.
"We have invented tools to empower brands to partner with us and better protect their intellectual property, and we have launched the Counterfeit Crimes Unit, staffed with former federal prosecutors and other experts, to hold bad actors accountable to the fullest extent of the law.
"We are proud that we are able to help protect the intellectual property of small and medium-sized businesses such as Dutch Blitz through our Counterfeit Crimes Unit."
Earlier this month, Amazon joined forces with government counterfeit watchdog to spot and stop the sale of phoney Super Bowl merchandise.
In 2019, the retailer invested more than $500m to protect customers and brands from fraud and abuse, including counterfeit.
Amazon launched its Counterfeit Crimes Unit in June.