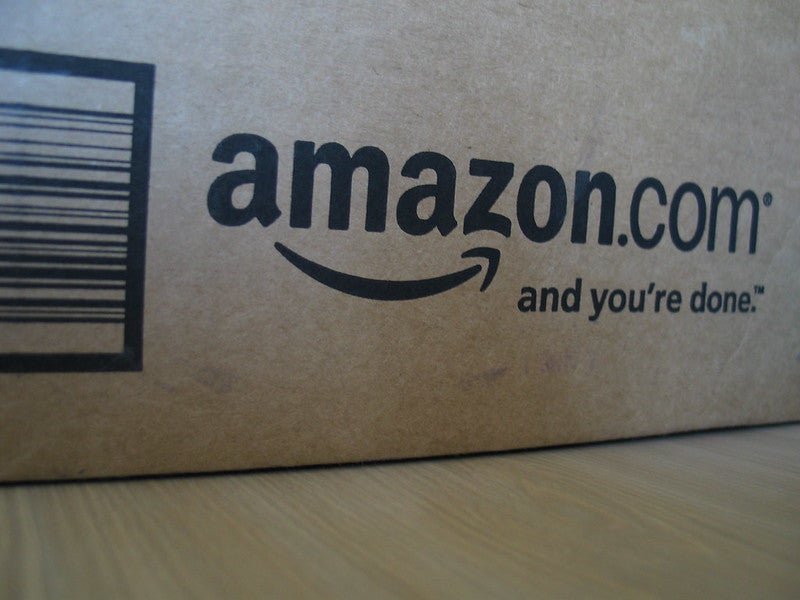 Texas law firm Emerson Firm, PLLC has announced the ongoing investigation into alleged price gouging by Amazon.com during the coronavirus (Covid-19) outbreak.
The firm represents a number of consumers in California and the US. A lawsuit has been filed against Amazon for allegedly price gouging involving emergency and/or medical supplies.
Products such as face masks were priced at less than $20 to $120, pain relievers from $18.75 to $62.40, and cold remedies from $4.65 to $35.99.
Additionally, items such as black beans saw its price increase by up to 672%, from $3.17 to $24.50 and flour from $22 to $110.
In a statement, Emerson said: "California law and the laws of certain other states prohibit profiteering from a public health crisis.
"We seek to hold Amazon accountable for its allegedly unlawful price increases during the Covid-19 pandemic.
"It is believed that all of these and many more Amazon price increases are flagrantly unlawful under California law, which makes presumptively illegal any price increase exceeding 10% during a state or local emergency."
In March, Amazon said that more than 3,900 selling accounts in its US store alone were suspended for breaching fair pricing policies.
According to the retailer, more than half of the products on its platform are sold by third-party sellers (TPS), who set their own prices.
Amazon recently decided to keep its six French warehouses closed until 5 May after its appeal against a ruling that limits what it can or cannot deliver during the pandemic was rejected by a French court.