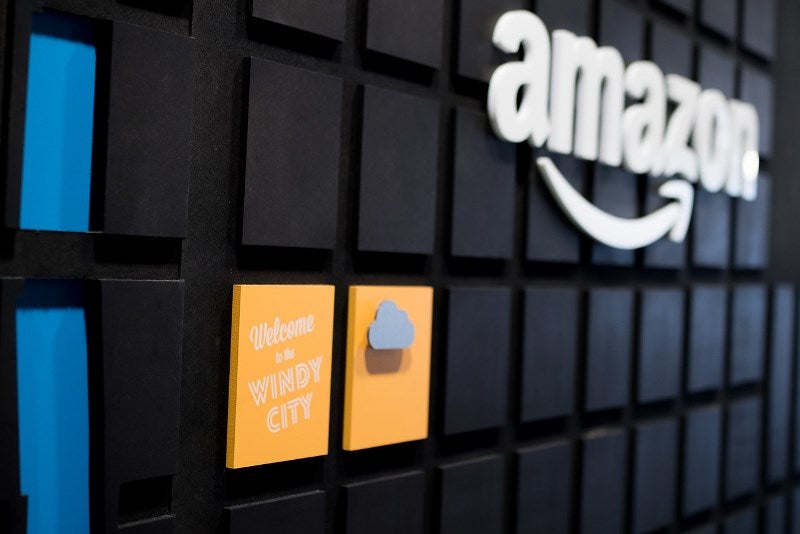 Amazon is planning to double its tech workforce by adding 400 new jobs at the Chicago Tech Hub in Illinois, US.
The jobs will be in various fields, such as cloud computing, advertising, and business development.
The retailer will also add more than 70,000ft2 of additional space to accommodate the new jobs.
Amazon Web Services (AWS) sales central US director Geoff Nyheim said: "We're excited to create more opportunity in Chicago – a city with terrific talent and a culture of innovation.
"We look forward to doubling our teams in the Windy City, contributing to its diverse economy and hiring local talent to fill exciting roles across Amazon."
Besides the Chicago facility, Amazon currently operates 18 Tech Hubs across North America, in addition to its Seattle and Arlington, Virginia headquarters.
The company has more than 20,000 employees working across these 18 facilities to serve Amazon customers globally.
The teams working at the Chicago Tech Hub currently develop and support products and services for AWS, Amazon Advertising, and Transportation and Operations units.
Chicago Mayor Lori E. Lightfoot said: "Chicago is a global hub with an unmatched workforce – the ideal incubator for Amazon to attract the talent needed to fuel its continued growth.
"Today's announcement, along with tomorrow's Career Day, represents Amazon's commitment to Chicago and the diverse and innovative talent found here."
In April this year, Amazon announced plans to expand its Austin Tech Hub in Texas, US, and create 800 new tech jobs.