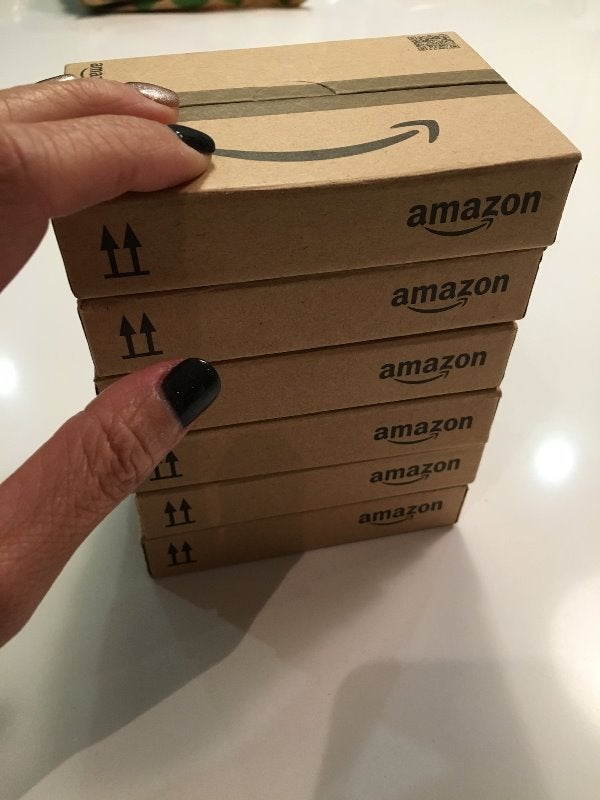 E-commerce retailer Amazon has announced plans to expand its presence with the opening of a new grocery store in California, US.
The news was first reported by CNET via information from a job posting on Amazon's website.
Amazon spokesperson Pia Arthur confirmed the report and said that the store would open next year.
The store will open in the Woodland Hills neighbourhood, in Los Angeles. No further details for the new store have been disclosed.
The new store signals Amazon's growth plans in the US grocery market, which amounts to nearly $800bn.
The news follows The Wall Street Journal's report, in March, of the retailer's plans to open grocery stores.
Amazon acquired the American supermarket chain Whole Foods Market in a $13.7bn deal. The company is currently offering grocery delivery service of natural and organic products, from Whole Foods Market to several US cities.
Brick Meets Click partner David Bishop told Bloomberg: "The reason Amazon needs to expand its physical footprint is an accelerated demand for grocery pick-up service as opposed to delivery.
"Shoppers have a greater sense of control when they pick up their groceries at the store in a secure location rather than worrying about it being left at their house."
Amazon reported sales from physical stores decreased by 1.3% to $4.19bn in the third quarter ended 30 September 2019.