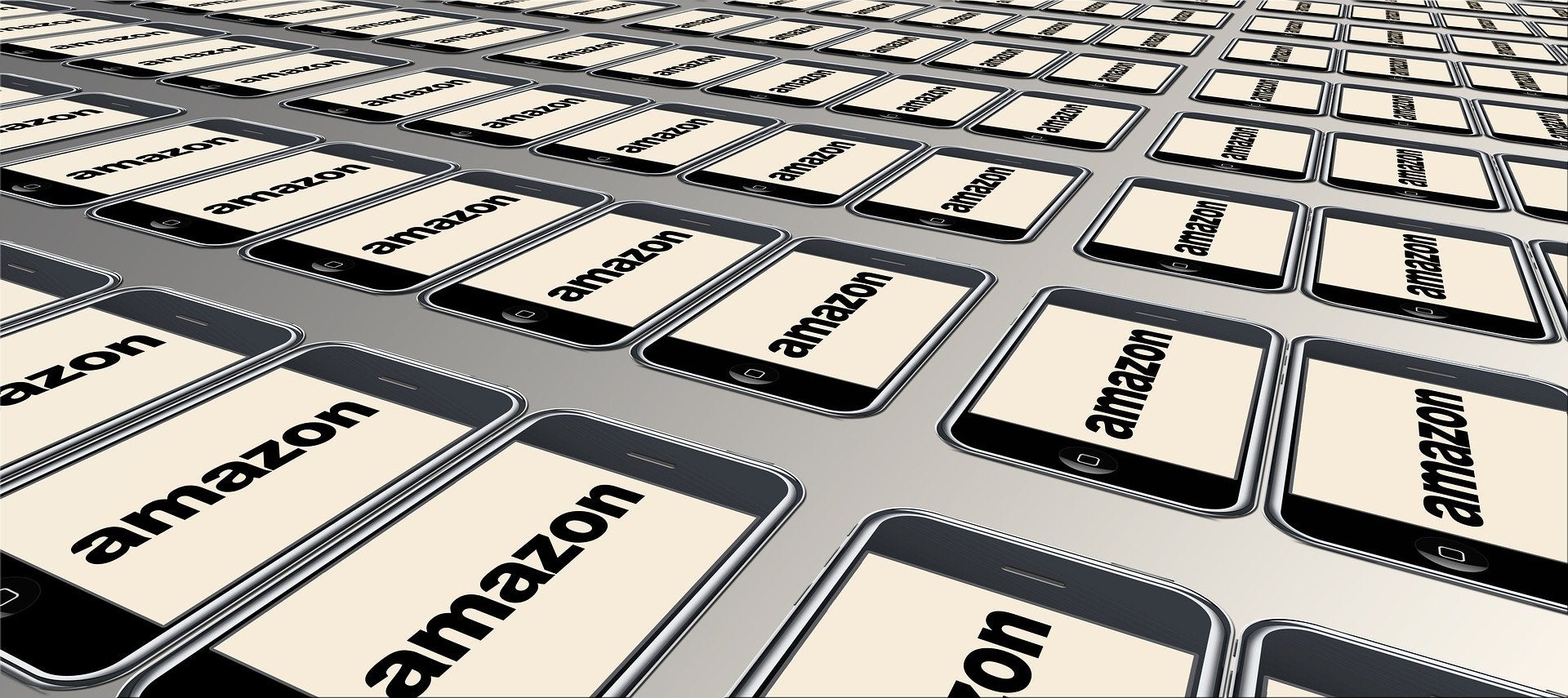 Amazon has reported a 44% increase in net sales to $108.5bn in the first quarter of the year, compared with $75.5bn in the same period of last year.
This increase is above the guidance range of $100bn to $106bn.
Amazon's year-on-year net sales in North America increased by 40%, while its international sales grew by 60.4%.
The company's operating income was up by $8.9bn in the first quarter, compared with $4.0bn in the first quarter of last year. This was above its guidance range of $3bn to $6.5bn.
The growth in the company's operating income was supported by higher revenue, combined with strong operational performance.
Amazon's net income rose to $8.1bn, or $15.79 for each diluted share, compared with $2.5bn, or $5.01 for each diluted share, in the first quarter of last year.
The company saw its operating cash flow increase by 69% to $67.2bn for the trailing 12-month period.
Amazon currently has more than 200 million paid Prime members across the globe. Its third-party (3P) sellers mostly included small and medium-sized businesses (SMBs).
In the quarter, 3P seller services revenue increased by 60% and third-party units represented 55% of the company's total paid units.
Amazon founder and CEO Jeff Bezos commented on the momentum in its Amazon Web Services (AWS) segment and highlighted the company's streaming service offering, Prime Video.
Bezos said: "In just 15 years, AWS has become a $54bn annual sales run rate business competing against the world's largest technology companies, and its growth is accelerating, up by 32% year-over-year.
"As Prime Video turns ten, more than 175 million Prime members have streamed shows and movies in the past year, and streaming hours are up more than 70% year-over-year."
The company currently has 15 Amazon Fresh physical stores across the globe. In the first quarter, its physical store net sales fell by 16% to $3.9bn.
Amazon projects its second-quarter net sales to be between $110.0bn and $116.0bn, and its operating income to be between $4.5bn and $8.0bn.
Earlier this week, the company launched its Intellectual Property Accelerator (IP Accelerator) programme for SMBs in Canada.
IP Accelerator connects sellers directly to a network of participating Canadian law firms, including Bereskin and Parr, Clancy PC, JZC Intellectual Property Law, Brouillette Legal, Chari Prenol Slaney and Turco, Kestenberg Siegal Lipkus, Palmer IP, and Ridout and Maybee.