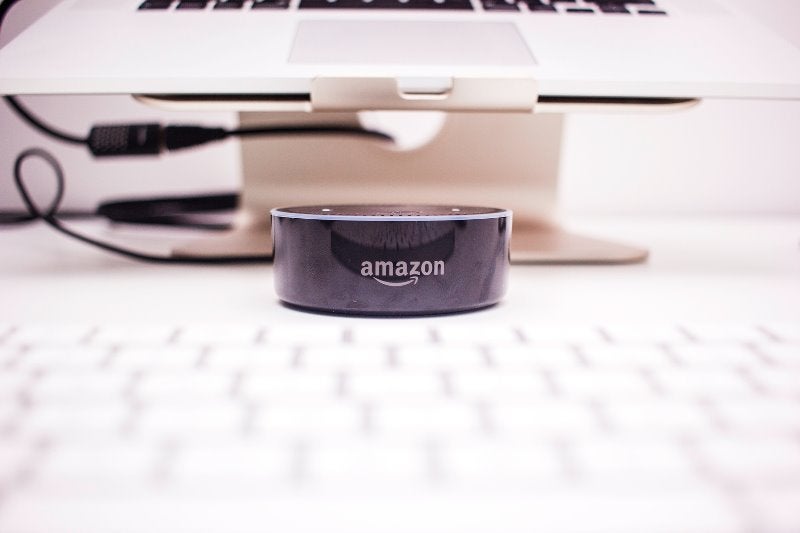 Online firms Amazon and Walmart-owned Flipkart have sought an extension of the February 1 deadline from the Indian Government to comply with changes in the foreign direct investment (FDI) policy for e-commerce, which were announced in December 2018.
People familiar with the matter told the Economic Times that Amazon has sought an extension until 1 June, while Flipkart has asked for six months.
A spokesperson told the financial daily: We are working diligently to assess all aspects of the Flipkart business in an effort to ensure full compliance with the new rules, but believe an extension is appropriate in order to ensure that all elements of the new Press Note are clarified and a smooth transition for marketplace participants occurs without any disruption for customers and small sellers."
The changes in the FDI were announced on 26 December, rattling the online industry due to some major changes required in the business model.
"It is important that a broad market-driven framework is developed through a consultative process."
The new provisions were introduced into the policy after offline retailers levelled allegations that the online players owned by overseas multinationals were influencing the prices of products, offering significant discounts besides indirectly following an inventory-based concept.
Two conditions in the new policy require changes in the operating model of online retailers. First, vendors should not have equity participation from the marketplace or its group companies. Second, a vendor's stock will be considered as controlled by the marketplace if more than 25% of its purchases are from that marketplace entity and this could even be its wholesale unit. This implies that the marketplace entity or its group companies should have no control over inventory.
The publication reported that the online retailers acquire goods in bulk at cheap prices from manufacturers through their wholesale entities and sell them to preferred seller companies in which they may hold a stake.
An Amazon India spokesperson told the publication that it is analysing the latest provisions.
In a letter, it informed its difficulty to Department of Industrial Policy and Promotion, the governmental agency which implements the FDI policy, in complying with the new circular due to the large overhauling of its business model. It may also be required to renegotiate its contracts with partners.
According to the new circular, any entity related to the online marketplace or any group entity is barred from selling directly to consumers.
Flipkart told ET: "It is important that a broad market-driven framework is developed through a consultative process.
"We hope to be able to work with the government to promote fair, pro-growth policies that will continue to develop this nascent sector, making India a competitive economy and driving benefits to consumers, small suppliers, infrastructure development, and innovation."