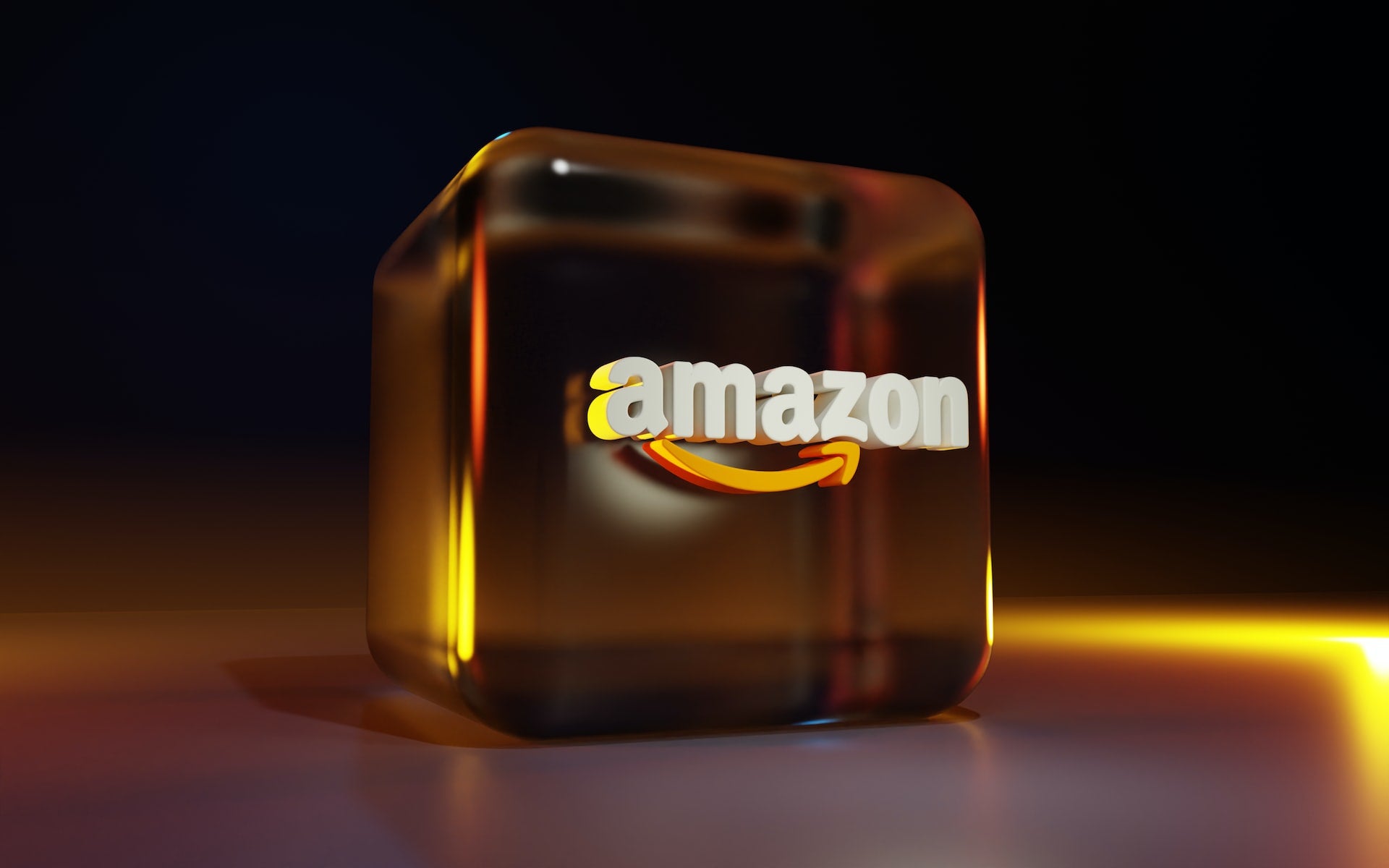 E-commerce giant Amazon has reported total full-year sales of $514bn for fiscal 2022 (FY22), up by 9% from fiscal 2021 (FY21).
In the 52 weeks to 31 December, the company's North America segment's sales rose by 13% to $315.9bn, while its international segment recorded an 8% decline in sales.
Amazon's full-year operating income dropped by from $24.9bn in FY21 to $12.2bn.
The retailer's net loss for the year was $2.7bn compared with a net aincome of $33.4bn a year ago, while it lost $0.27 for each diluted share, having recorded earnings of $3.24 for each diluted share in FY21.
In the fourth quarter (Q4) of FY22, Amazon's net sales grew by 9% to $149.2bn from $137.4bn in Q4 2021.
The company's North America segment registered a 13% sales growth in the quarter, while sales for its international segment dropped by 8% to $34.5bn.
Amazon's operating income fell from $3.5bn in Q4 2021 to $2.7bn in Q4 2022, while its net income also decreased to $0.3bn over the quarter.
Amazon CEO Andy Jassy said: "Our relentless focus on providing the broadest selection, exceptional value, and fast delivery drove customer demand in our Stores business during the fourth quarter that exceeded our expectations—and we're appreciative of all our customers who turned to Amazon this past holiday season.
"We're also encouraged by the continued progress we're making in reducing our cost to serve in the operations part of our Stores business.
"In the short term, we face an uncertain economy, but we remain quite optimistic about the long-term opportunities for Amazon."
For the first quarter of FY23, Amazon expects its net sales to be between $121bn and $126bn, up by 4-8% from a year earlier.
The retailer anticipates an operating income of up to $4bn for the quarter, against $3.7bn in Q1 2022.