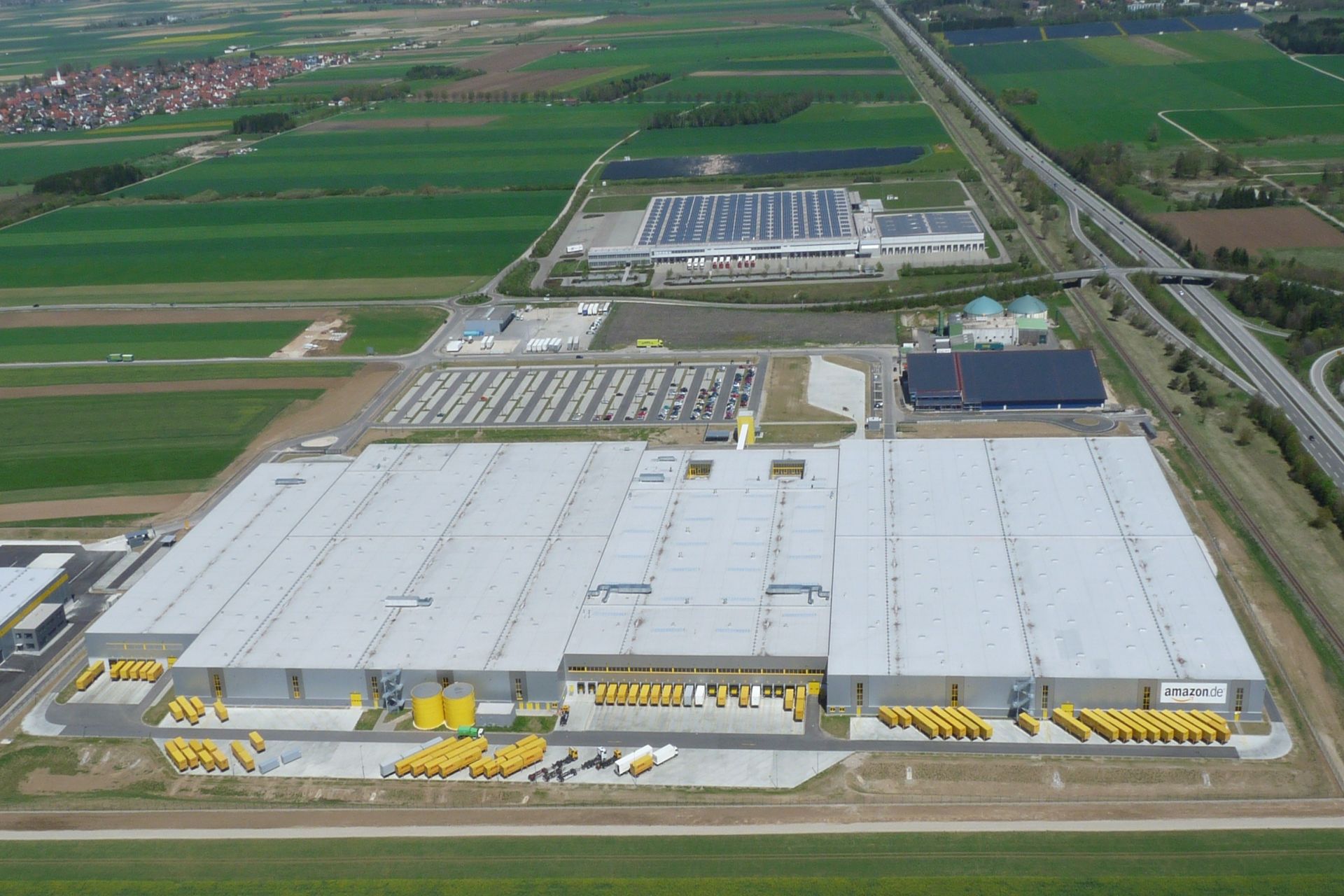 Amazon workers in Germany are participating in a four-day strike at six sites ahead of the Easter weekend.
The retailer's sites in Rheinberg, Werne, Koblenz and Leipzig, as well as two locations in Bad Hersfeld, have been affected by the strike.
The strike, called by trade union ver.di, is intended to make Amazon acknowledge collective bargaining agreements. Industry-wide collective bargaining negotiations are set to start in the coming weeks.
ver.di retail and mail-order representative Orhan Akman said: "Amazon continues to earn a golden nose in the [Covid-19] crisis. For that reason alone, tariff flight must be ended there.
"Our colleagues in the retail and mail-order sectors in various federal states are calling for wage increases of 4.5%, plus at least €45, over a period of 12 months. That must also be possible with Amazon this year."
ver.di said that the German Trade Association's (HDE) accepting Amazon as a member without tariff binding has led to 'wage dumping' and the 'displacement and extermination' of competition.
In a statement, the union said: "Associations like the HDE harm members who are loyal to the collective agreement. It is high time to abolish memberships that are not bound by collective bargaining agreements."
An Amazon spokesman said that over 90% of employees at its German sites were working as usual, adding that staff were benefiting from 'excellent' wages, additional benefits and career prospects.
The company said that the strike has not affected deliveries.
This month, two trade unions in India urged their country's government to create a regulatory body for e-commerce platforms.
The Confederation of All India Traders (CAIT) said that companies such as Amazon and Flipkart were 'destroying India's retail sector', asking the government to rethink foreign direct investment (FDI) in e-commerce.