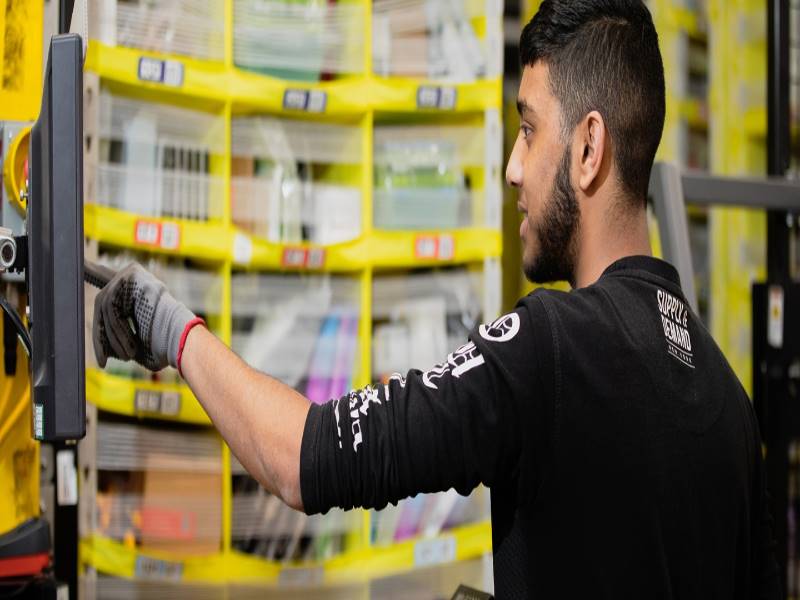 Visit our Covid-19 microsite for the latest coronavirus news, analysis and updates
Follow the latest updates of the outbreak on our timeline.
---
Online retailer Amazon has announced plans to hire 100,000 additional workers in its fulfillment centres and delivery network across the US to meet the surge in online orders amidst the rapidly growing coronavirus (Covid-19) outbreak globally.
The online orders are witnessing a surge as shops are being shut down and more people become home-quarantined in order to contain the spread of the Wuhan virus.
The retailer will invest more than $350m across the globe to increase pay for employees and partners by $2/hour in the US, £2/hr in the UK, and around €2/hr in many EU countries. It currently pays $15/hour in the US.
They are currently working in the company's fulfillment centres, transportation operations and stores.
Furthermore, the company said that the newly opened part-time and full-time positions are open to people whose livelihoods have been affected by the coronavirus outbreak.
Amazon said in a blog post: "We also know many people have been economically impacted as jobs in areas like hospitality, restaurants, and travel are lost or furloughed as part of this crisis. We want those people to know we welcome them on our teams until things return to normal and their past employer is able to bring them back."
The company further added that it is consulting medical and health experts and is taking all recommended precautions in its buildings and stores to keep the employees healthy.
As part of the precautions, Amazon has taken measures to promote social distancing in the workplace and enhanced frequent cleaning, among other things.
Meanwhile, the Covid-19 cases are continuing to increase across the globe. The death toll due to the virus has crossed 7,100 globally in 155 countries.
In the US, the death toll has surpassed 100 while positive cases continue to be reported.
The situation is grim in the UK and Italy with an increase in the fatality and reported cases each day.