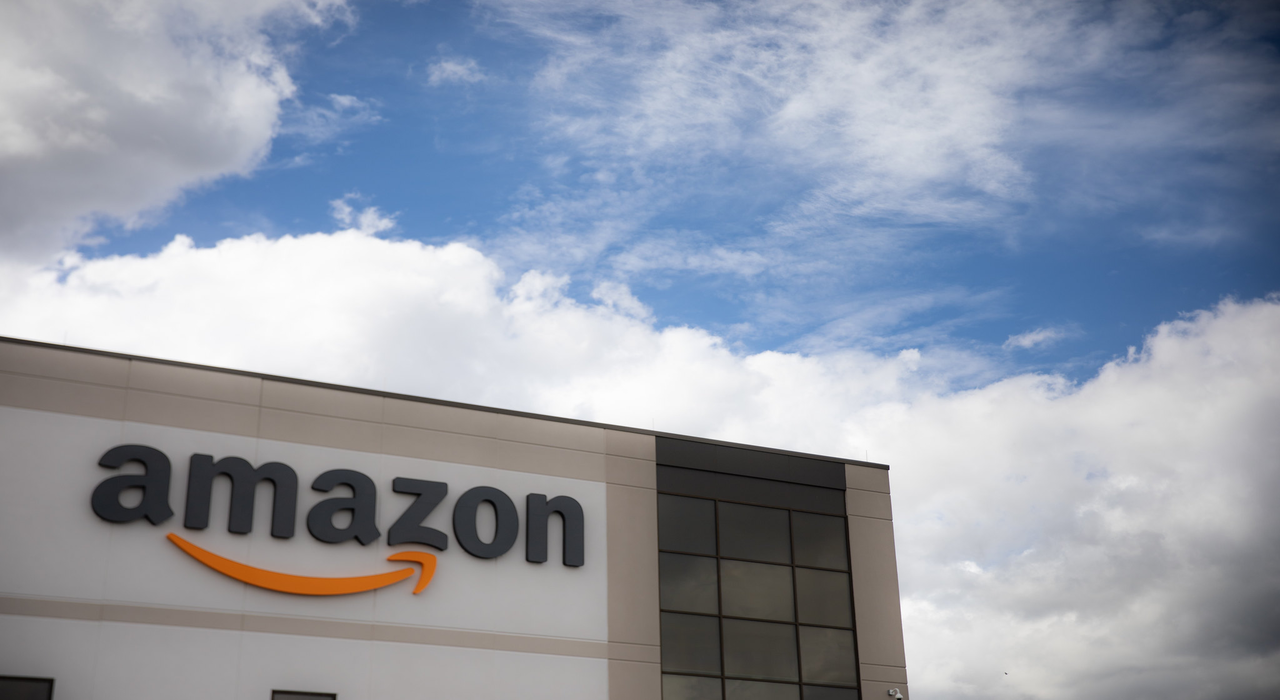 The Confederation of All India Traders (CAIT) has urged the Government of India to ban e-commerce giant Amazon in the country after a Reuters report.
The report from Reuters comes from internal documents of Amazon between 2012 and 2019. It revealed that the e-commerce platform in India favoured a small number of big sellers.
Additionally, the report said that it made adjustments to its corporate structures whenever the Indian Government introduced new measures to protect small traders.
CAIT, which represents 80 million retail stores in India, called the revelations "shocking" and added that the report was "sufficient enough to immediately ban operations of Amazon in India".
The confederation urged Indian Commerce Minister Piyush Goyal to take appropriate steps.
Meanwhile, a post on Amazon India News Twitter account read: "The story is unsubstantiated, incomplete, factually incorrect. Amazon remains compliant with Indian laws. We haven't seen the documents & Reuters hasn't shared provenance to confirm veracity: the details are likely supplied with the intent to create sensation & discredit Amazon.
"In the last several years, there has been a number of changes in regulations; Amazon has on each occasion taken rapid action to ensure compliance. The story, therefore, seems to have outdated information and doesn't show any non-compliance.
"We continue to focus on delivering first-class service to India's consumers & helping Indian sellers reach customers across India & the world."