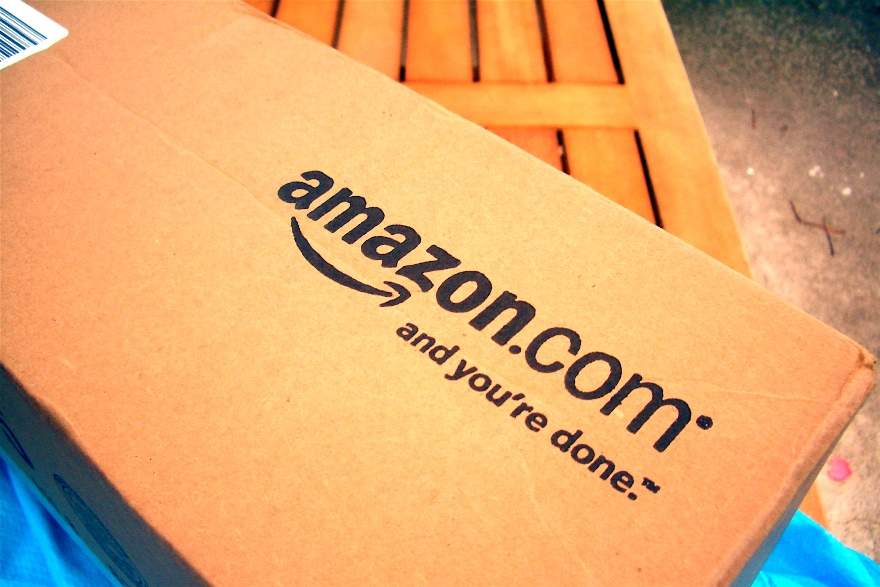 Online retailer Amazon has increased the minimum wage to $15 for all US employees, which will be effective starting 1 November.
The new wage will include its full-time, part-time, temporary and seasonal employees working in the US.
The retailer has taken this decision after facing protests from campaigners over its low wages and poor working conditions.
According to the company, the new policy will benefit more than 250,000 Amazon employees, as well as 100,000 seasonal employees hired at Amazon sites across the country this holiday season.
"We're excited about this change and encourage our competitors and other large employers to join us."
Amazon founder and CEO Jeff Bezos said: "We listened to our critics, thought hard about what we wanted to do, and decided we want to lead.
"We're excited about this change and encourage our competitors and other large employers to join us."
In addition, the retailer's public policy team will start advocating for an increase in the federal minimum wage.
Employees will also receive Amazon's other benefits such as comprehensive healthcare including medical, dental, and vision coverage, company-paid life and disability insurance, up to 20 weeks of paid parental leave along with Career Choice and Career Skills programmes.
Commenting on the announcement, UK trade association GMB general secretary Tim Roache said: "I'm glad Amazon has heeded GMB Union's long-standing calls to pay people, at the very least, the minimum they need to live – though given their owner is the richest man in the world you'd think he could see fit to dig a little deeper, but it's a start.
"Now they're paying the living wage, maybe Amazon could pay their taxes too, and do something to improve the horrendous working conditions people endure in their warehouses.
"GMB has heard horrific tales from the shop floor, of a woman in late pregnancy having to stand for a ten hour shift, hundreds of ambulance call outs to Amazon warehouses and nearly 90% of our Amazon members saying they experience constant pain at work.
"GMB are ready and willing to help sort that out, but they won't let a trade union through their doors. So this isn't 'job done' by any stretch."