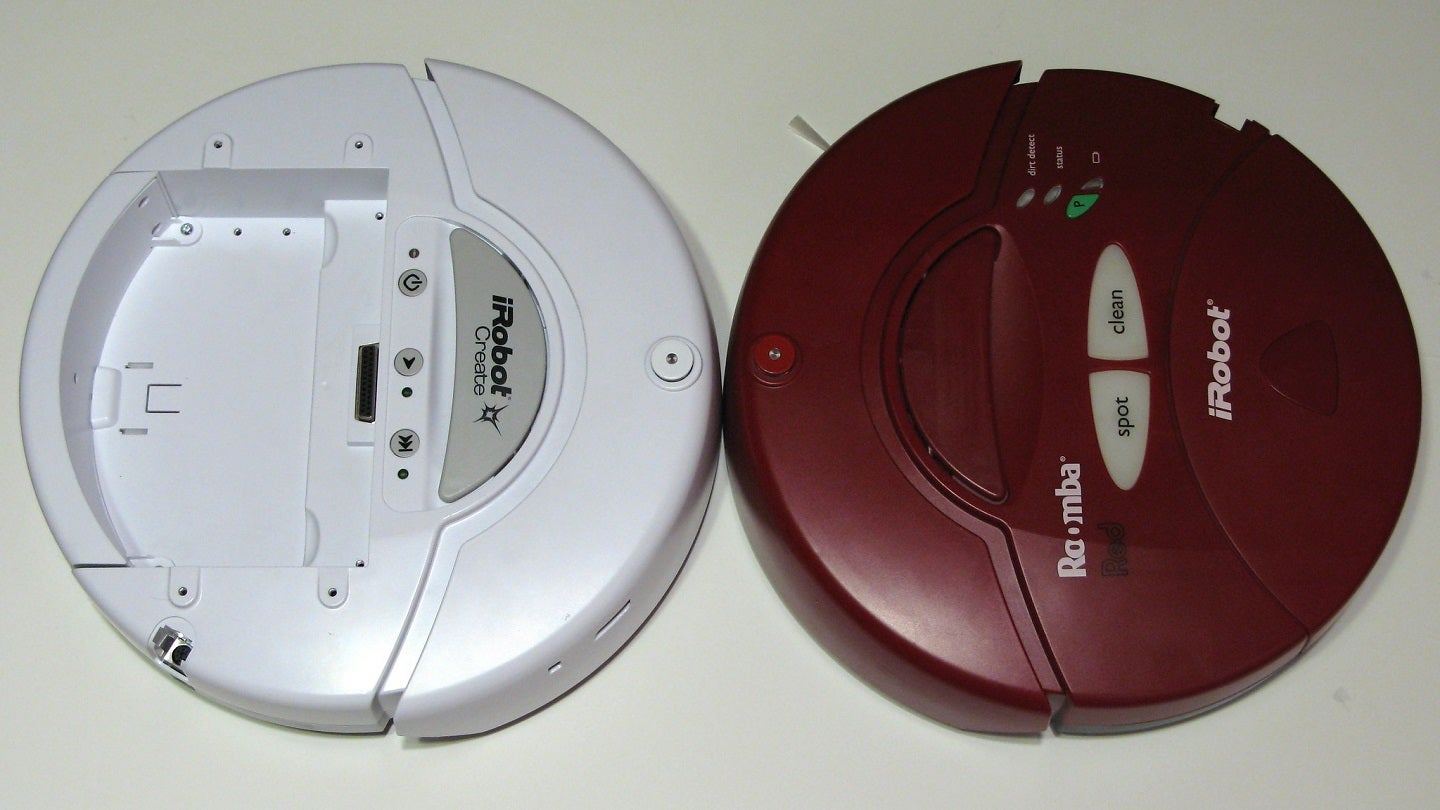 The UK-based competition regulator Competition and Markets Authority (CMA) has launched a Phase 1 investigation into Amazon's proposed acquisition of robotics company iRobot.
Amazon and iRobot signed a definitive merger agreement in August last year, which will see the e-commerce giant acquire iRobot in a deal valued at approximately $1.7bn.
However, the deal is also being investigated by the US Federal Trade Commission over fears of privacy and competition reduction.
Meanwhile, The Financial Times reported that in February 2023, the European Union (EU) announced a plan to launch an antitrust case against the deal.
The Phase 1 investigation from CMA comes after the regulator revealed that it would probe the anticipated deal earlier this month.
The regulator said it had until 16 June to decide whether the deal would reduce competition in the UK.
In a statement, CMA said: "The Competition and Markets Authority (CMA) is considering whether it is or may be the case that this transaction if carried into effect, will result in the creation of a relevant merger situation under the merger provisions of the Enterprise Act 2002 and, if so, whether the creation of that situation may be expected to result, in a substantial lessening of competition within any market or markets in the United Kingdom for goods or services."
Reuters reported that Amazon has agreed to cooperate with the relevant regulators in the review process.
iRobot also reportedly agreed to continue cooperating with the US FTC and other regulatory agencies during the probe.
The global consumer robot company offers products that feature technologies and advanced concepts for cleaning, mapping and navigation.