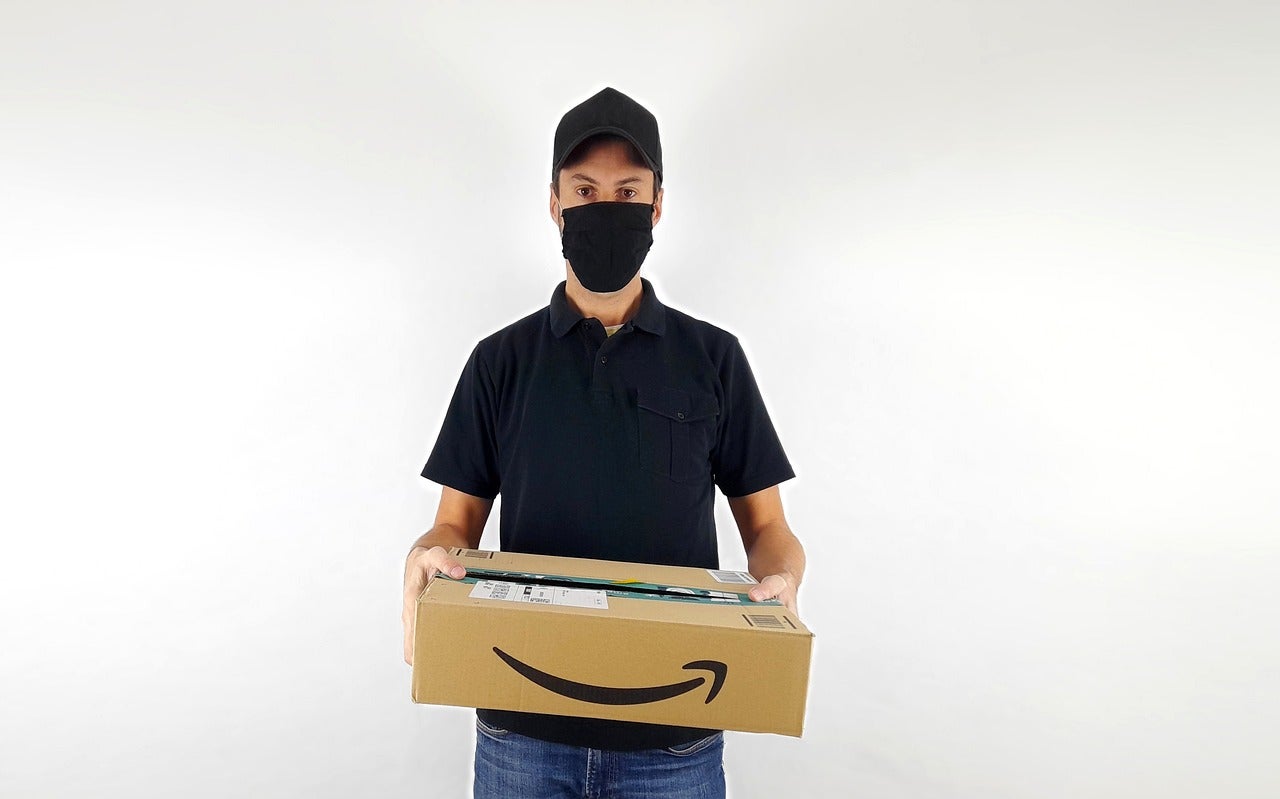 TAR del Lazio, the regional administrative court of Lazio, Italy, has suspended a request from Amazon to cancel a record €1.13bn ($1.12bn) fine, as reported by Reuters.
In December last year, the Italian Competition Authority (ICA) imposed one of the highest penalties on Amazon for allegedly abusing its market dominance.
The e-commerce giant was found to have used its dominance in the Italian market to favour the adoption of its own logistics service, Fulfilment by Amazon (FBA), and give benefits to vendors who also ship their goods through FBA.
In the latest development, TAR del Lazio suspended the judgment over a pending ruling on the case by the European Union Court of Justice.
The EU court is expected to rule on the ongoing case by mid-next year, according to a legal source.
An Amazon spokesperson said the company 'strongly disagreed' with the ICA's decision and would continue to maintain its stand during the legal proceedings.
Reuters quoted the spokesperson as saying: "More than half of all annual sales on Amazon in Italy come from small-to-medium businesses (SMBs).
"We have 20,000 Italian SMBs that sell on Amazon, including sellers that manage shipment themselves, and we constantly invest to support their growth."
TAR del Lazio declined to comment on the ruling, which comes a month after it cancelled antitrust fines imposed on US-based technology giant Apple and Amazon.
The fines were imposed on the two companies last November for alleged anti-competitive cooperation when selling Apple and Beats products.
Citing court documents, Reuters reported that the decision to overturn the penalty was made due to administrative procedures.
Last week, Amazon filed two legal complaints in Spain and Italy as part of its efforts to combat global fake review brokers.
The legal actions mark the retailer's first criminal complaint in Italy and its first lawsuit in Spain.