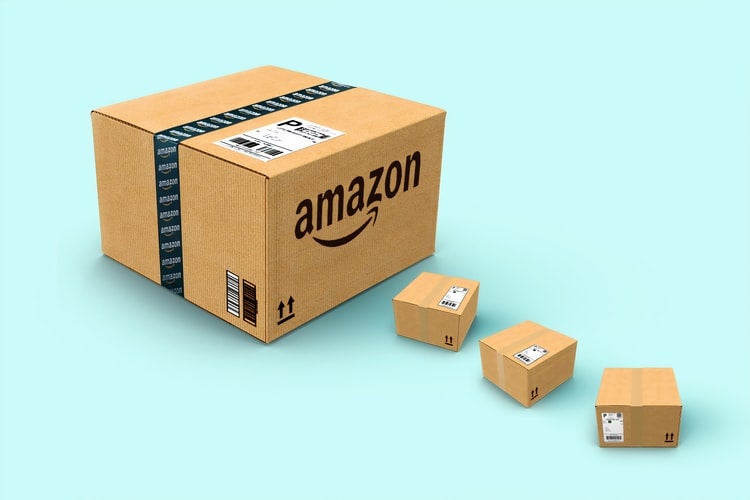 Amazon and California-based JL Childress have filed a lawsuit against 11 individuals for counterfeiting the latter's products.
JL Childress is a small family business that sells its products on Amazon platform.
According to the lawsuit, the suspected individuals have collaborated with each other to sell counterfeit JL Childress products, such as travel bags for car seats and strollers on Amazon.
JL Childress said in a statement: "For over 35 years and two generations, our family has worked to establish a brand that parents can trust and to provide families with products that give them peace of mind while travelling, knowing that their valuable car seats and strollers are protected.
"We appreciate the partnership with Amazon and hope our joint action will hold all bad actors accountable, as well as educate other small businesses to take due diligence in protecting their brands.
"Protecting the JL Childress trademark is more than just a business function, it is safeguarding our mother's name and our family's legacy."
The case has been filed with the United States District Court for the Western District of Washington.
Amazon pledges to disrupt and dismantle the counterfeiters and welcomes the partnership of brands and law enforcement in bringing the criminals to justice.
The company invested over $500m to safeguard its customers and brands from misleading practices such as fraud, abuse and counterfeit.
In June, the retailer announced the launch of a new Counterfeit Crimes Unit.
Besides investing in counterfeit detection tools, it also brought more than 10,000 brands into a product serialization service called Transparency to prevent and combat counterfeits.
Amazon Counterfeit Crimes Unit Associate general counsel and director Cristina Posa said: "Whether a product comes from a large brand, family business, or a new entrepreneur, our priority is preventing counterfeits from entering our store and damaging our customers' experience and a brand's reputation.
"We invest significant resources in proactively protecting our store, and in addition, we take aggressive action to hold bad actors accountable as we've done here."