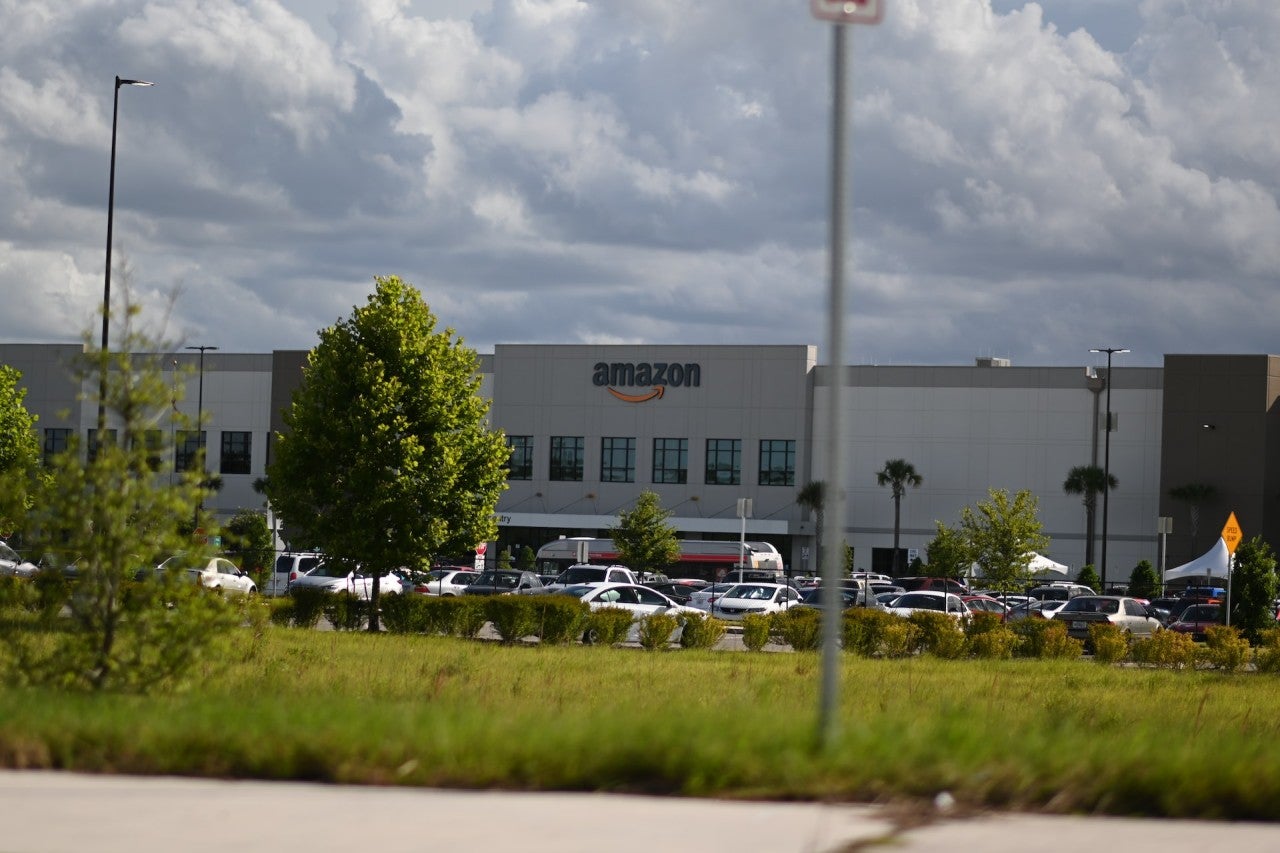 The District of Columbia in the US has sued e-commerce giant Amazon for allegedly 'stealing' tips from its flex service delivery drivers.
Announced by Attorney General Karl A Racine, the lawsuit is aimed at Amazon.com and Amazon Logistics.
Amazon launched its Amazon Flex service in 2015, offering opportunities for drivers to earn between $18 and $25 an hour to deliver its products.
The following year, the retailer changed the driver payment model so as to cause a large portion of tip money to be used on Amazon's promised payment to drivers instead of increasing their compensation.
At the same time, Amazon continued to tell consumers that 100% of the tips would go to drivers when this was being used to reduce its own labour costs and increase profits.
According to the Federal Trade Commission (FTC), Amazon kept drivers' tips for more than 2.5 years.
The company stopped this practice after becoming aware of an FTC investigation into it in 2019.
The lawsuit from the Office of the Attorney General (OAG) came despite Amazon paying more than $61.7m to settle the case with the FTC last year.
Attorney General Racine said: "Workers in the District of Columbia and throughout our country are too often taken advantage of and not paid their hard-earned wages.
"What's more, consumers need to know where their tips are going. This suit is about providing workers the tips they are owed and telling consumers the truth.
"Amazon, one of the world's wealthiest companies, certainly does not need to take tips that belong to workers. Amazon can and should do better."
As part of the lawsuit, the OAG is demanding civil penalties for every violation of the CPPA and the cost it spent for filing the case.
It has also called for an order from the court to prevent Amazon from engaging in such practices in the future.