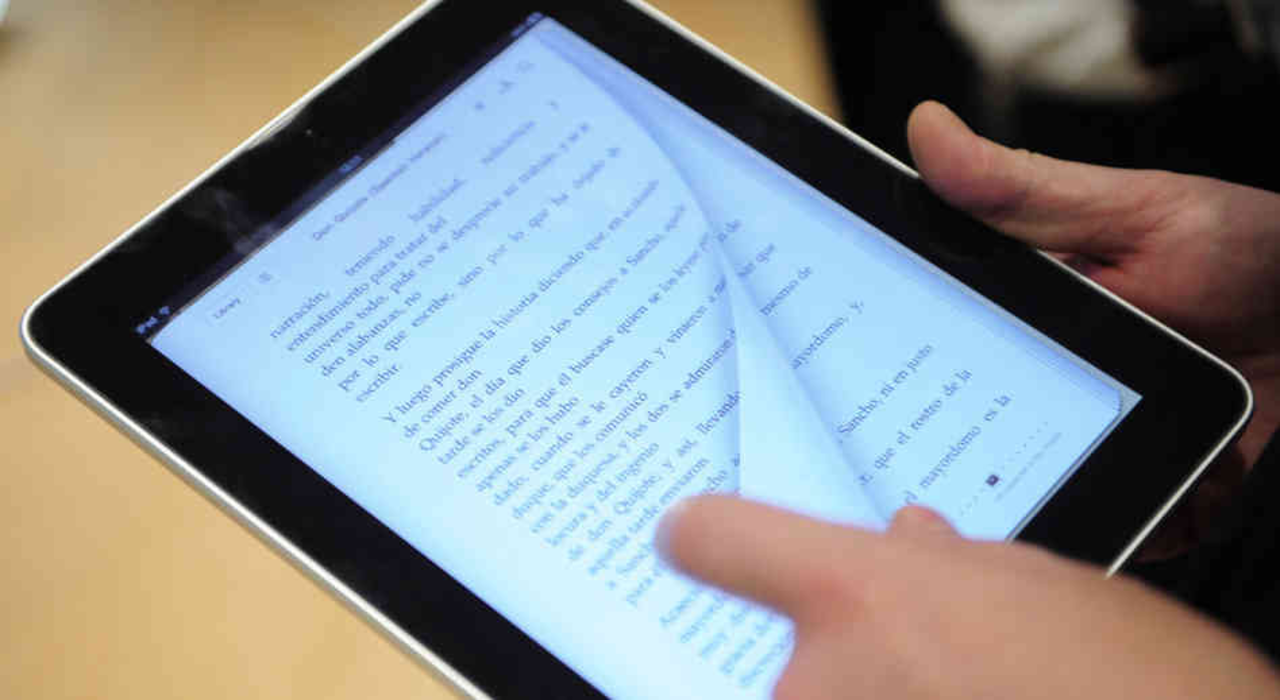 E-commerce retailer Amazon is facing a nationwide class-action lawsuit for artificially inflating the prices of e-books.
Law firm Hagens Berman has filed the lawsuit in the US District Court for the Southern District of New York.
According to the lawsuit, the retailer reached anticompetitive pricing agreements with five big publishing houses in 2015 to illegally fix prices.
The publishing houses are Hachette, HarperCollins, Macmillan, Penguin Random House and Simon & Schuster.
The companies artificially increased prices by up to 30% for e-books purchased from them through retail platforms that compete with Amazon.
Hagens Berman managing partner Steve Berman said: "Amazon's behaviour is astonishingly brazen, especially in light of past litigation and recent government actions in the US and abroad.
"Time and again, Amazon's response to competition is not to compete on a level playing field, but to try to eliminate the competition – and that's not how things are supposed to work."
Berman added: "Amazon's abuse of power proves, yet again, that when it comes to violating antitrust laws, the New Economy is up to the same old tricks."
Amazon has been charged for breaching antitrust and consumer-protection laws.
The lawsuit is seeking monetary reimbursement to all those consumers who bought e-books through online retailers that compete with Amazon. It also calls for injunctive relief.