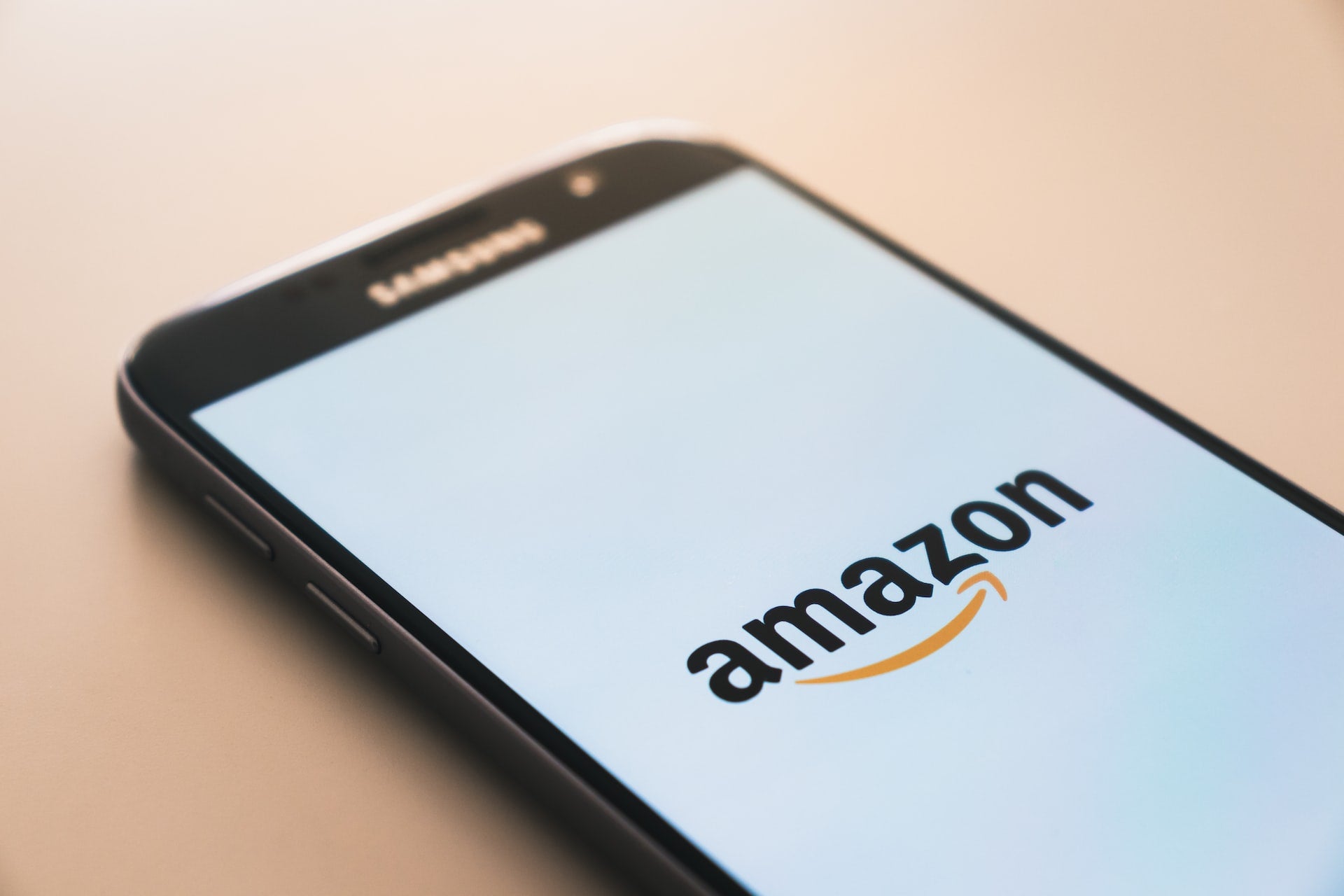 E-commerce giant Amazon has confirmed job cuts in its corporate workforce as part of its annual operating planning review process.
The company's CEO Andy Jassy also said there would be further cuts as the review extends into the new year.
No exact details have been given of the reductions or numbers of roles to be impacted.
Jassy said: "We are in the middle of our annual operating planning review where we look at each of our businesses and make decisions about what we believe we should change.
"Leaders across the company are working with their teams and looking at their workforce levels, investments they want to make in the future, and prioritising what matters most to customers and the long-term health of our businesses.
"This year's review is more difficult due to the fact that the economy remains in a challenging spot, and we've hired rapidly the last several years."
Citing people familiar with the development, Reuters reported that Amazon aims to cut around 10,000 jobs in total, including in its retail division and human resources.
The retailer plans to share its decisions directly with impacted employees and organisations by early next year.
Amazon said it will try to find other internal roles for workers made redundant and that if this is not possible, they will be offered severance packages.
These packages will include a separation payment, transitional health insurance benefits and external job placement support.
The announcement comes after Amazon decided to cut a number of roles across its Devices and Books businesses. Employees affected by this have already been notified.
The company has also offered voluntary reductions to some employees in its People, Experience and Technology (PXT) organisation.
Jassy added: "It's not lost on me or any of the leaders who make these decisions that these aren't just roles we're eliminating, but rather people with emotions, ambitions and responsibilities whose lives will be impacted."