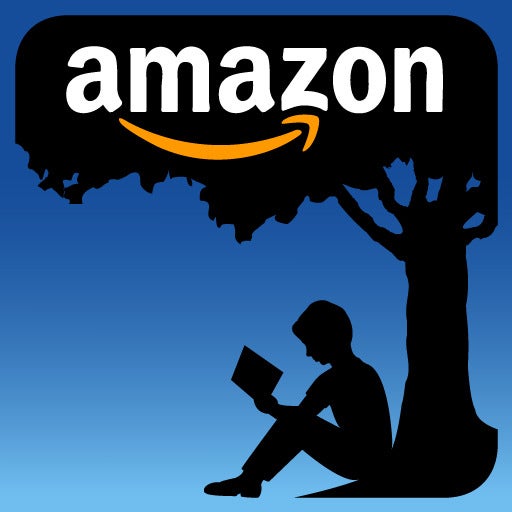 Multinational technology company Amazon has teamed up with UK small business network Enterprise Nation to launch 10 pop-up shops across the UK, with the first shop opening today in central Manchester.
Others shops will follow in locations including Wales, Scotland, the Midlands, Yorkshire and the South East. Clicks and Mortar pop-up shops will offer more than 100 small online brands the chance to engage with customers, boosting growth both online and on the high street.
The pilot programme will run for a year across the UK to see if online brands can increase their presence on the high street. Independent research on the success of the scheme will be shown to the Government in line to inform the Future High Streets strategy.
SME Apprenticeship Fund will provide £1m to Amazon, creating over 150 full-time apprenticeships at small online businesses, and the Amazon Academy training programme will give free digital training to help sales growth and increase exports.
Amazon UK country manager Doug Gurr said: "Small businesses are one of our most important customer groups and we're thrilled to work with Enterprise Nation to design a comprehensive package to help entrepreneurs across the UK grow their businesses, both in-store and online.
"From giving up-and-coming online British brands the chance to experience physical retail, to funding the training of full-time apprenticeships and helping to increase SME exports, Amazon is committed to supporting the growth of small businesses – helping them boost the economy and create jobs across the UK."
Enterprise Nation founder Emma Jones MBE said: "UK shoppers like to shop both online and in high street stores, and our intention is to help small businesses succeed by combining the best elements of online and high street retail. This new concept will provide small businesses with the space, technology and support to experience physical retail for the first time while enabling customers to discover new brands on their local high streets."