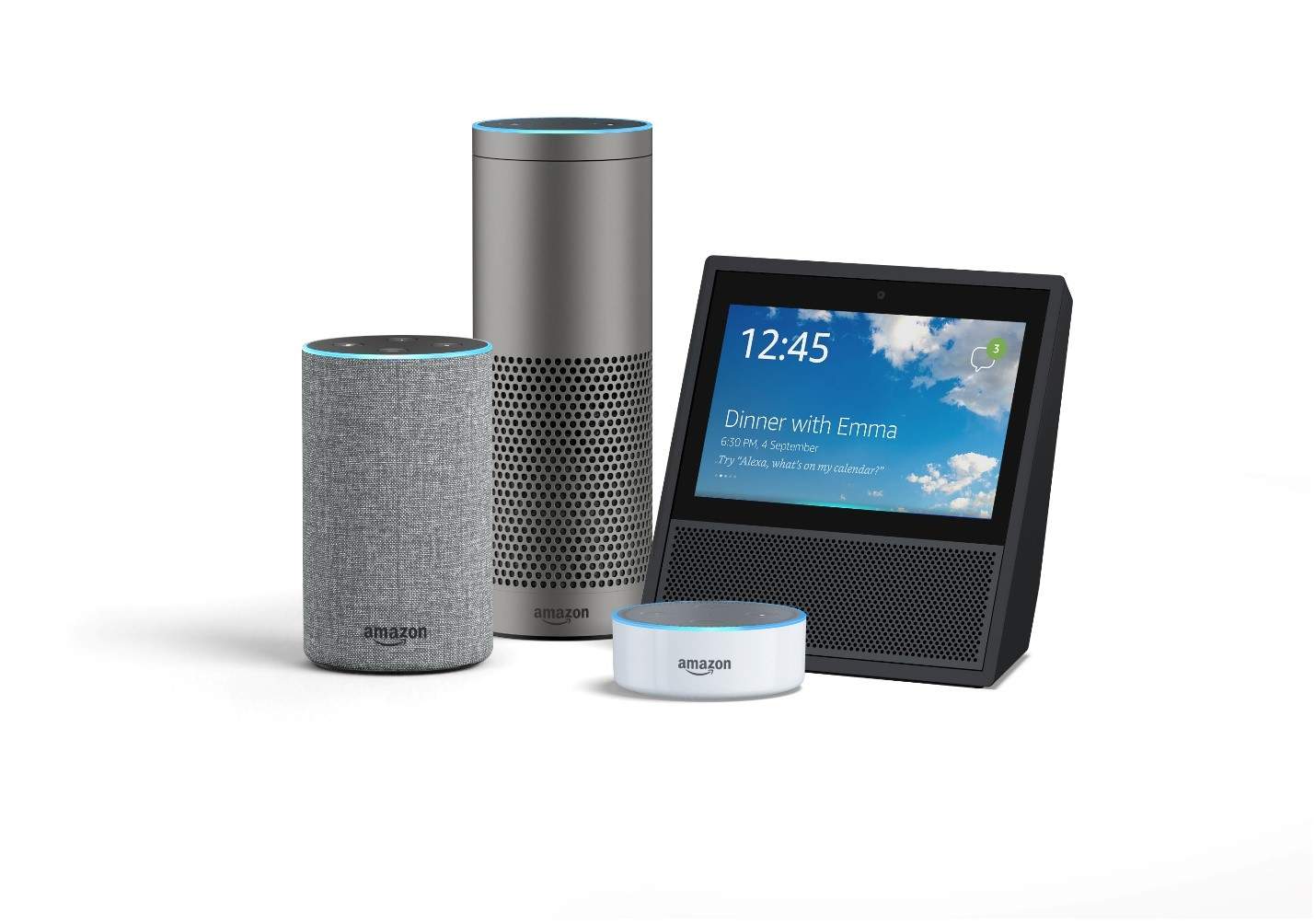 Online retail giant Amazon has bought video security firm Ring for over $1 billion as it pushes further into in-home deliveries and the Alexa-powered 'smart home'.
While the financial details of the move were not disclosed, Ring is valued at between $1.2 billion and $1.8 billion, making it Amazon's second largest acquisition after the $13.7 billion deal last year for Whole Foods Market.
Ring is best known for selling smartphone-enabled video doorbells in the US, UK and Europe. The company employs more than 1,500 people with offices in the UK and a European headquarters in Amsterdam.
Amazon said: "Ring's home security products and services have delighted customers since day one.
"We're excited to work with this talented team and help them in their mission to keep homes safe and secure."
According to analysts, the video doorbell maker will fit in with Amazon's move into the home security market, driven by a move towards delivering packages inside shoppers' homes to boost sales.
Colin Sebastian, analyst at Baird Equity Research, said: "As Amazon moves more aggressively into the grocery delivery space … we believe smart security devices will be an important factor in driving user adoption."
Amazon already sells two different camera products—The Echo Look fashion-advice camera and the Amazon Cloud Cam indoor security camera—which form part of Amazon's Key service that use a smartlock to enable delivery personnel to put packages inside customer's home to avoid theft or, in the case of fresh food, spoiling.
Ring started life with a poor reputation after founder Jamie Siminoff's appearance on ABC's Shark Tank, in which he was declined investment by the panel.
He later received more than $200 million in total investment from backers including Sir Richard Branson's Virgin Group, Fitbit backers True Ventures , Kleiner Perkins Caufield & BYERS , and Amazon's Alexa Fund .
The company's line of devices, including the Ring Video Doorbell 2, work with Amazon's voice-controlled assistant Alexa. Users of Amazon's Echo Show or Echo Spot devices can ask Alexa to show them their front door to receive a live feed of activity around their home via Ring cameras.
Amazon has also bought another home security firm in the last six months. In December, the company acquired smart camera and video doorbell start-up Blink for $90 million.
The purchase of Blink provided Amazon with access to potentially ground-breaking low-power chips that could extend the life and power-efficiency of Amazon's cameras.
Ring offers the retailers a popular consumer electronics brand that the retailer may not have been able to replicate internally while Amazon provides Ring with a scale not possible for a small company.
Siminoff said in an interview before: "We're a lot like Amazon from the side of reinvesting revenues into the business.
"The idea that Amazon goes into things to win, to deliver the best service to the customer, that aligns with what we want to do. We want to deliver the most cost-effective solution to customers at scale. So, it's not about maximising the dollar per customer, it's about maximising the overall scale," he added:
According to an analyst from Wedbush Securities, Michael Pachter, Amazon is more likely to revolutionise home security than a small company like Ring.
He believes that US security and alarm company ADT could be 'the biggest loser'.
Pachter said: "Ring's … camera technology is far superior to physical security … With Amazon having roughly 100 million Prime members, that's a big addressable market for them to start selling this into."
Ring and ADT were involved in a legal battle over intellectual property for a forthcoming integrated alarm system. The battle was settled in January and resulted in shares of ADT falling more than 2% after the news to close at $11.60. Amazon stock closed down 0.7%.