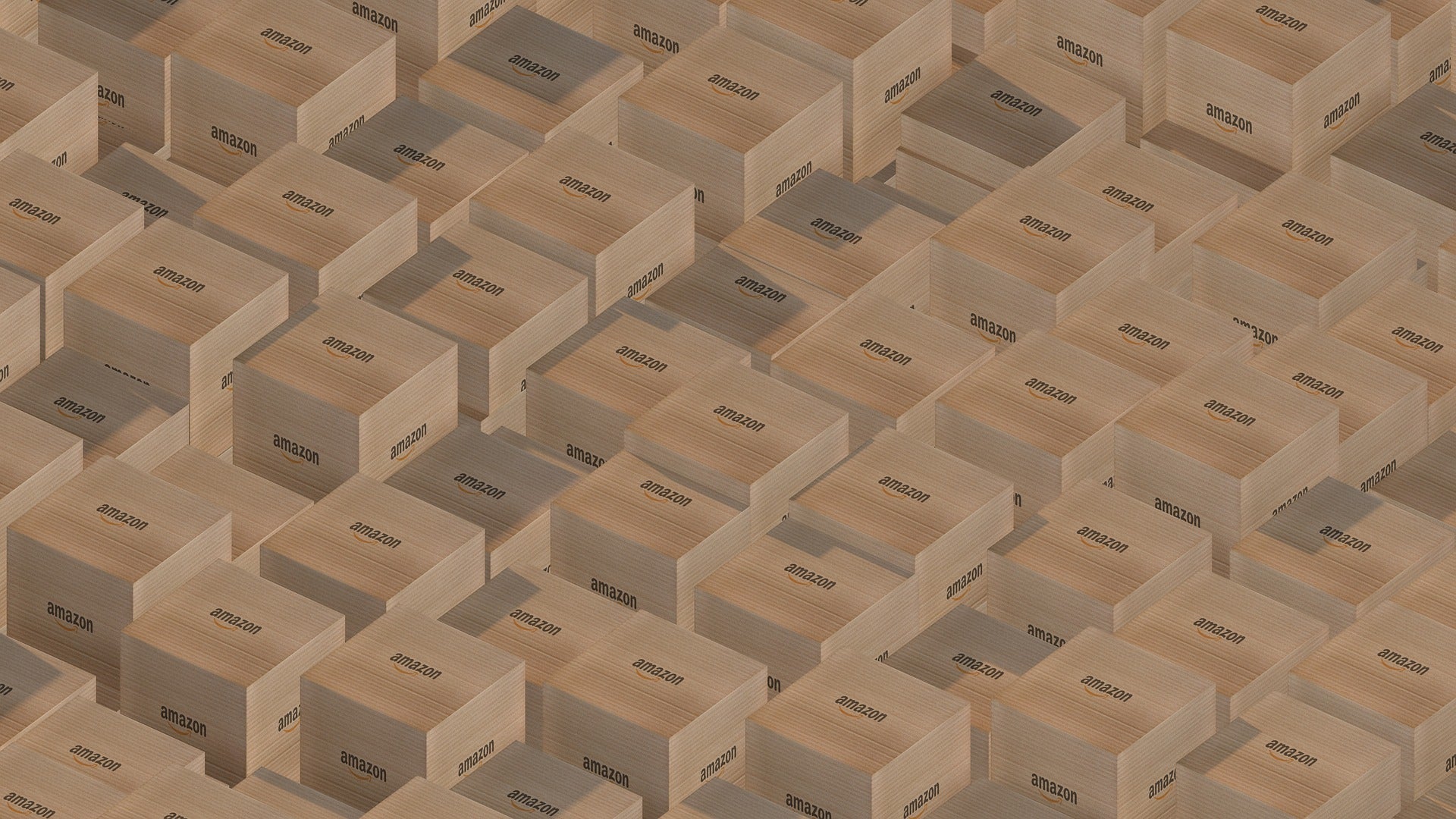 E-commerce giant Amazon has reported net sales of $127.1bn for the third quarter (Q3) of fiscal 2022 (FY22), up by 15% from the same period of fiscal 2021 (FY21).
In the three months to 30 September, the company's sales in North America increased by 20% year-over-year (YoY) to $78.8bn, while its International sales fell by 5% YoY to $27.7bn.
The company's operating income declined to $2.5bn, against $4.9bn in the same period of FY21.
Its North America and International segments recorded operating losses of $0.4bn and $2.5bn respectively.
Amazon also suffered a decline in net income to $2.9bn in Q3 2022, down from $3.2bn in Q3 2021.
Its earnings per diluted share were $0.28 during the quarter, against $0.31 a year earlier.
Amazon CEO Andy Jassy said: "In the past four months, employees across our consumer businesses have worked relentlessly to put together compelling Prime Member Deal Events with our eighth annual Prime Day and the brand new Prime Early Access Sale in early October.
"The customer response to both events was quite positive, and it's clear that particularly during these uncertain economic times, customers appreciate Amazon's continued focus on value and convenience.
"We're also encouraged by the steady progress we're making on lowering costs in our stores' fulfilment network, and have a set of initiatives that we're methodically working through that we believe will yield a stronger cost structure for the business moving forward."
In the fourth quarter, Amazon expects its net sales to grow by between 2% and 8% to $140.0bn-148.0bn from a year earlier.
The online retailer also expects an operating income of up to $4.0bn.
Jassy added: "There is obviously a lot happening in the macroeconomic environment, and we'll balance our investments to be more streamlined without compromising our key long-term, strategic bets."