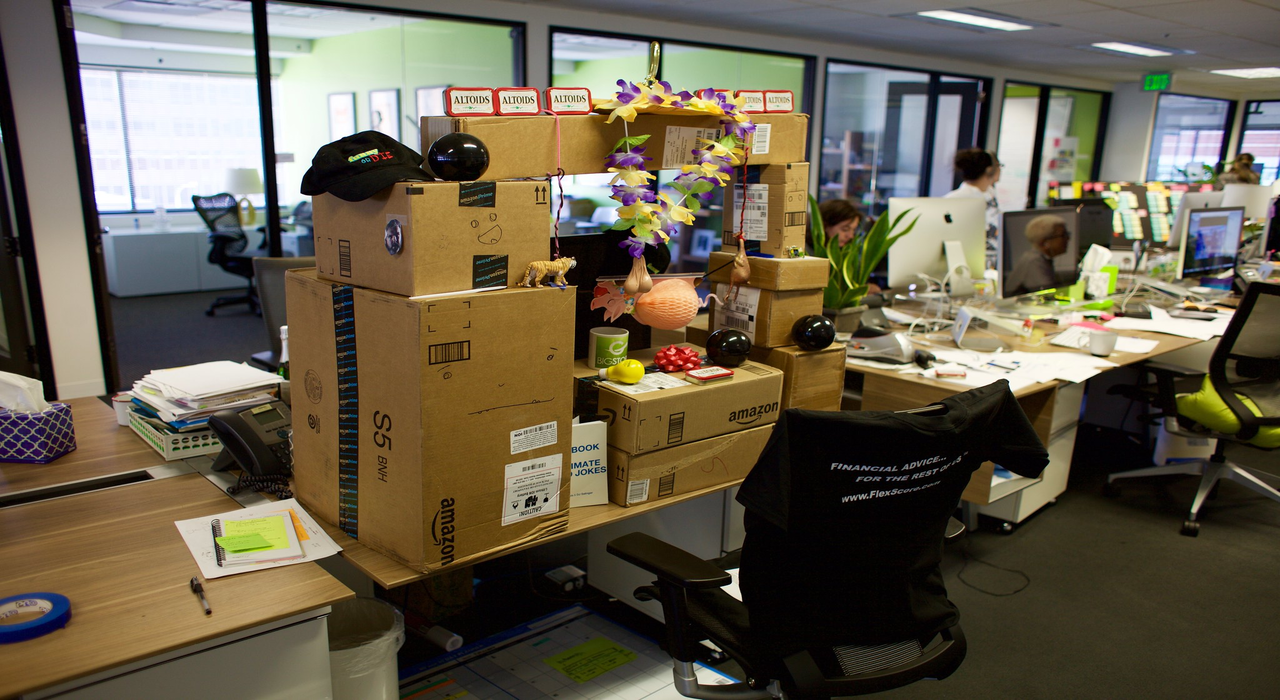 Associates at US e-commerce retailer Amazon's Bessemer fulfilment centre in Alabama have been given an opportunity to decide whether to unionise.
Expected to be held early next year, the voting to unionise by Bessemer warehouse workers follows an agreement between Amazon and the Retail, Wholesale and Department Store Union (RWDSU).
The agreement was reached after multiple hearings on the union drive before the National Labor Relations Board (NLRB).
Earlier this month, Amazon sought for a delay in hearing into January 2021.
The NLRB rejected the bid. It is yet to finalise the election date.
The RWDSU represents 100,000 members throughout the US and is affiliated with the United Food and Commercial Workers Union (UFCW).
Speaking about the union, an Amazon spokeswoman Heather Knox was quoted by The New York Times as saying: "We don't believe this group represents the majority of our employees' views.
"Our employees choose to work at Amazon because we offer some of the best jobs available everywhere we hire, and we encourage anyone to compare our overall pay, benefits and workplace environment to any other company with similar jobs."
This is set to be the first time Amazon will face a union election in the US since 2014.
If the voting is in favour of forming a union, then it will be the first ever for an Amazon facility in the US.