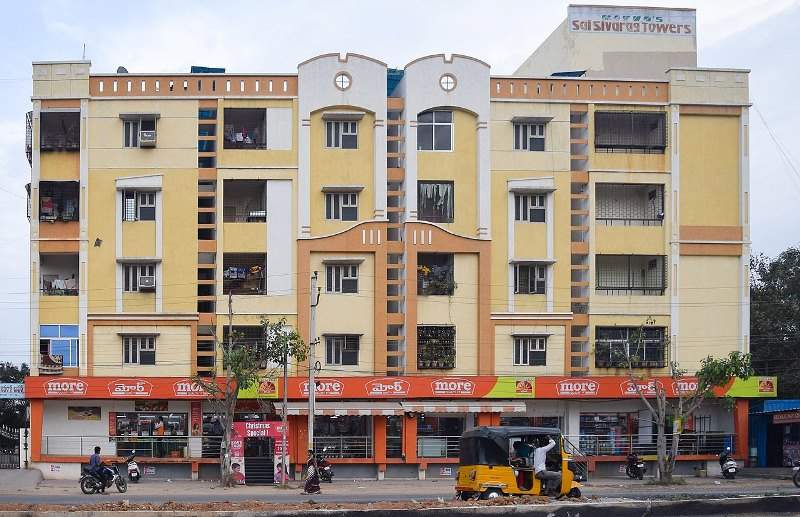 A consortium of online retail major Amazon and private equity fund Samara Capital is reportedly set to purchase supermarket chain More from Aditya Birla Group (ABRL).
The development follows after reports emerged in June that Samara Capital agreed to purchase More stores in India.
Two executives familiar with the matter were cited by The Economic Times as saying that the investment bank Goldman Sachs opted out of the consortium.
With an enterprise value ranging between $576.94m and $591.03m, the transaction is said to assist ABRL in clearing its entire debt.
It will be carried out through an existing facility management back-end firm and is scheduled to be completed in the next ten days.
"Amazon does not want to run into any regulatory hurdles and hence wants Samara to acquire the majority 51%."
Following the completion of the transaction, Samara will own a 51% stake and the remaining will be held by Amazon.
One executive was quoted by the publication as saying: "Since the back-end company where Samara and Amazon are investing has no restriction on FDI, there is no problem."
"Amazon does not want to run into any regulatory hurdles and hence wants Samara to acquire the majority 51%."
One executive further added: "There was no space for Goldman in the deal since Amazon wants 49%, which is little short of the permitted 51% in multi-brand retail FDI."