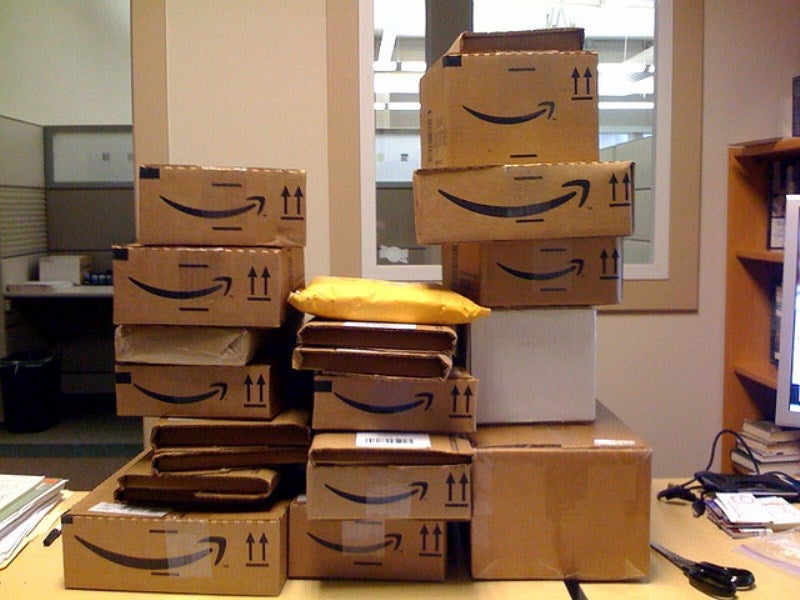 US online retailer Amazon has received approval from the antitrust body Competition Commission of India (CCI) to acquire a minority stake in Future Retail .
The approval was granted for Amazon.com NV Investment Holdings to acquire nearly 49% of the voting and non-voting equity shares of Future Coupons Limited (FCL).
CCI said: "The proposed combination consists of certain other constituent steps involving FCL, Future Corporate Resources Private Limited (FCRPL), and Future Retail Limited.
FCL is an entity that owns about 7.3% of Future Retail Limited.
Amazon.com NV Investment is focused on making investments in other companies worldwide. It is a direct subsidiary of Amazon.com, Inc., which is the parent entity of the Amazon group.
Financial details of the transaction have not been disclosed.
Reports emerged earlier this year of the proposed acquisition of a 7% to 8% stake in Future Retail for around $338m.
Future Retail and its subsidiaries operate a range of retail formats in hypermarkets, supermarkets and convenience stores under various brand names.
It is the operator of Big Bazaar hyper and supermarket chain, fbb and Foodhall, Easyday Club, and eZone in India.
India-based investment firm PremjiInvest acquired a 6% stake in Future Retail in June 2018.