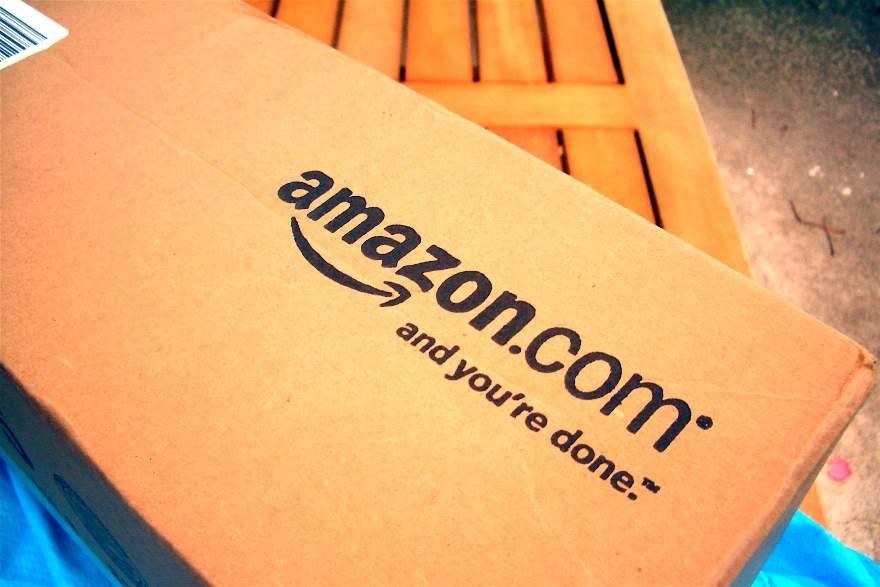 Amazon has introduced its new e-commerce platform in Singapore, Amazon.sg, enabling customers to place orders on desktop and mobile browser.
Customers can download Amazon Shopping app or visit Amazon.sg to shop for various products, including books, video games, consumer electronics, baby and toys, and home and kitchen.
The company is also offering free delivery to all customers on orders above SGD40 ($29) within two to three days, and customers can choose one-day delivery for a price of SGD2.99 ($2.17).
Prime members can also receive free one-day delivery and free international shipping on orders above SGD60 ($43).
Amazon Singapore country manager Henry Low said: "With Amazon.sg, we want to provide what customers have been asking us for – the ability for everyone to shop on desktop and mobile, more local and international selection from Amazon and trusted sellers, paired with fast and reliable delivery. And we are also adding even more benefits for Prime members.
"Today marks the next step for us in Singapore, and we will continue to work hard to earn the trust of Singapore customers by growing our product range, ensuring low prices, and providing a convenient and trusted shopping experience."
The online retailer has invited Singapore businesses to sell their products on the new platform. Sellers will have access to easy listing tools, payment processing and credit card fraud protection, promotional features, and reports and analytics to improve selling.