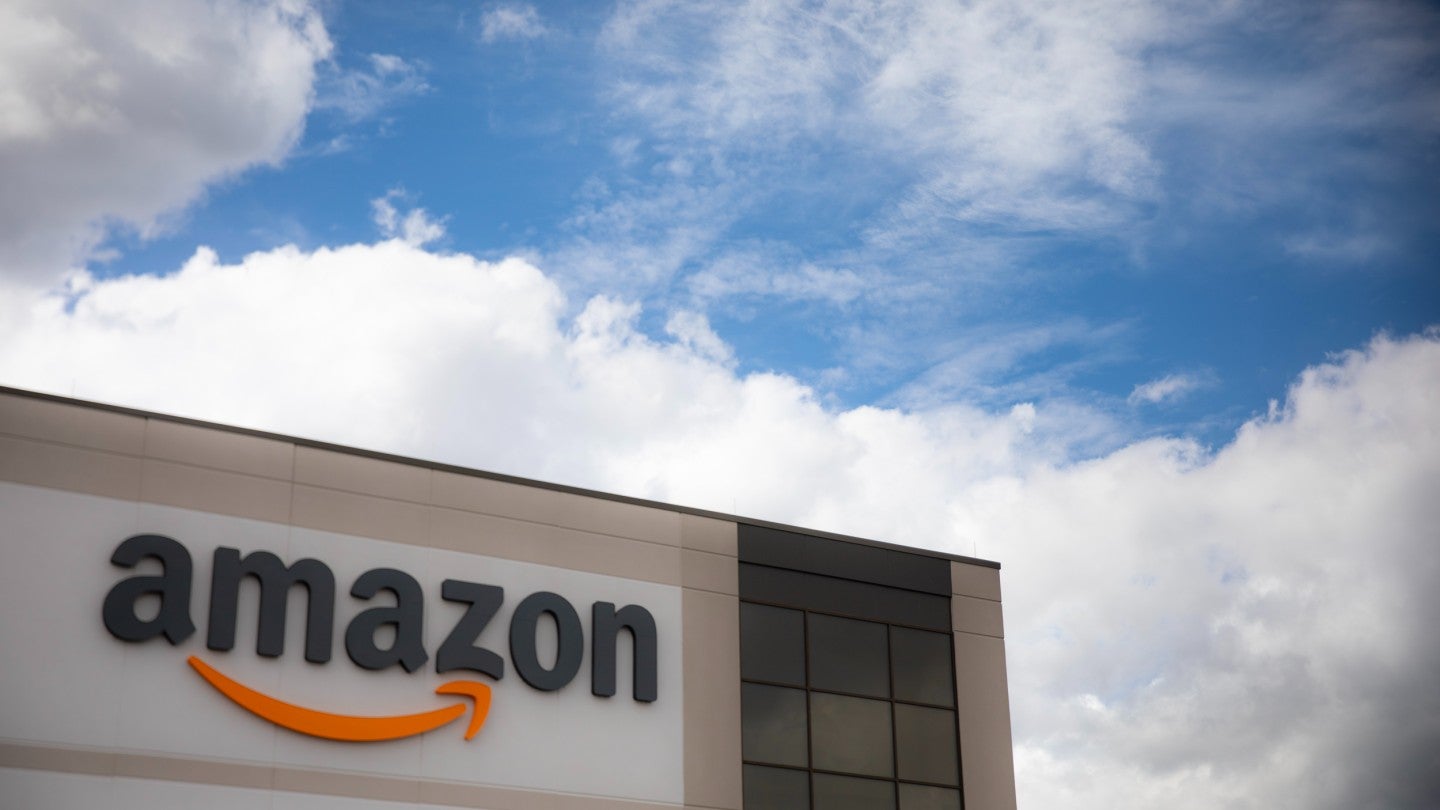 More than 560 workers at Amazon's warehouse in Coventry, UK, are ready to go on strike over pay for six days later this month.
The British general trade union GMB shared the announcement via a media release on 31 March.
The strike will be held between 16 and 18 April as well as from 21 to 23 April.
Amazon workers in Coventry staged a similar strike earlier this year. The latest action will bring the total number of protest days at the site to 14 this year.
In addition, the union has started ballots at five different sites in the West Midlands, UK for industrial action.
The ballots will run over several weeks starting from 31 March, allowing GMB members to decide and choose whether they are ready to hold a strike over a 50p pay increase enforced by Amazon.
GMB senior organiser Amanda Gearing said: "Industrial action is growing and this could fast become a summer of strike chaos Amazon.
"Three months ago, Amazon told our members there was no money left for pay rises, yet through pressure, campaigning, and strike action, we have forced Amazon to sit up and take notice.
"Six further days of strike action in Coventry is a clear statement from our members they are worth more; they will not accept a pay rise of pennies from one of the world's wealthiest corporations.
"With workers at five further sites starting ballots for industrial action this month, it's clear Amazon need to urgently get serious and talk pay with GMB now."
The voting will be held at five fulfilment centres located in the Midlands, including Kegworth and Coalville in Leicestershire, Mansfield in Nottinghamshire, Rugeley in Staffordshire and Rugby in Warwickshire.
According to the BBC, the GMB has asked to increase the pay from £10.50 to £15 an hour.
Workers at Amazon's warehouse in Coventry decided to go on strike over pay in September last year.