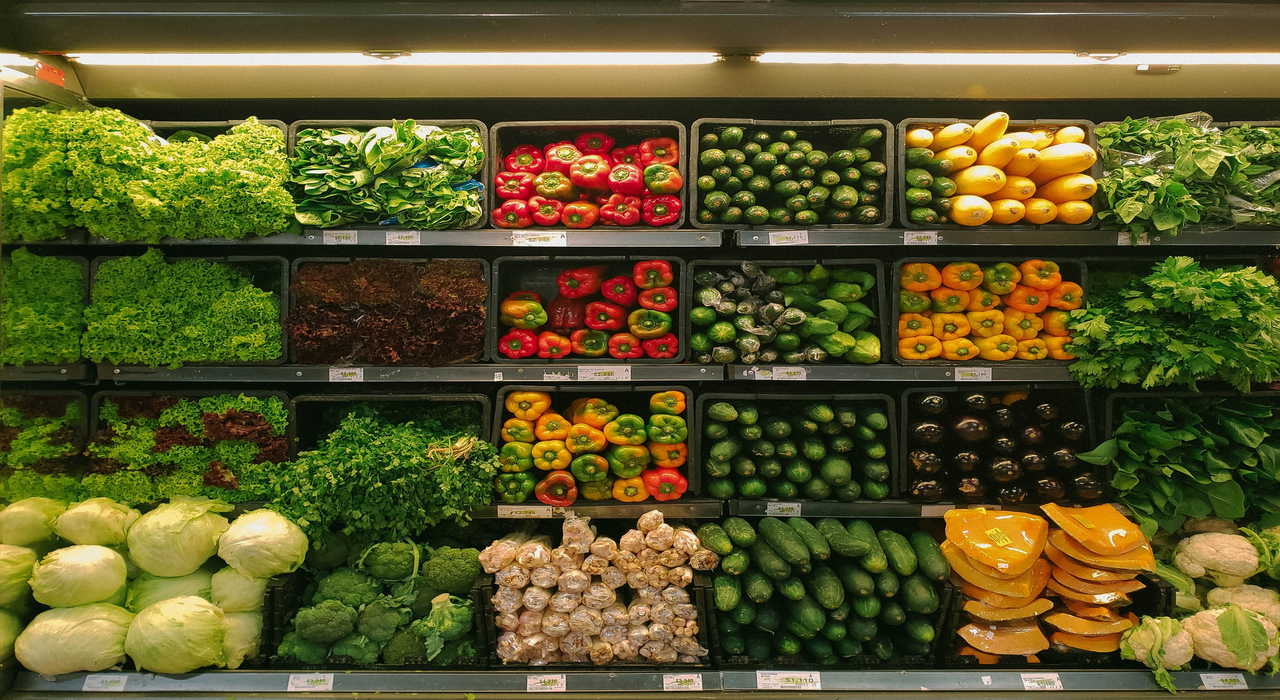 US-based e-commerce retailer Amazon has opened a till-free Fresh store in West London, UK.
The almost 2,500ft² store in Ealing offers fresh food, daily essentials, prepared meals, groceries and Amazon devices, as well as third-party products. It also features a counter to collect and return goods bought online.
The store is Amazon's first physical location outside the US. The firm has said that it plans to open more stores in the Greater London area.
Customers will need an Amazon account and the Amazon mobile app to shop at the store. They will be sent a QR code that can be scanned to enter the gates and start shopping.
Once in the store, the Just Walk Out technology offers a checkout-free shopping experience by automatically detecting products taken or returned and tracking them in a virtual basket. Shoppers will be emailed receipts and billed via their Amazon account.
Amazon UK Fresh Stores director Matt Birch said: "The focus was just creating a really easy shopping experience for customers.
"We recognise that UK customers want to shop in a convenient way, so we really think they will appreciate being able to walk in and walk out with the shopping they need."