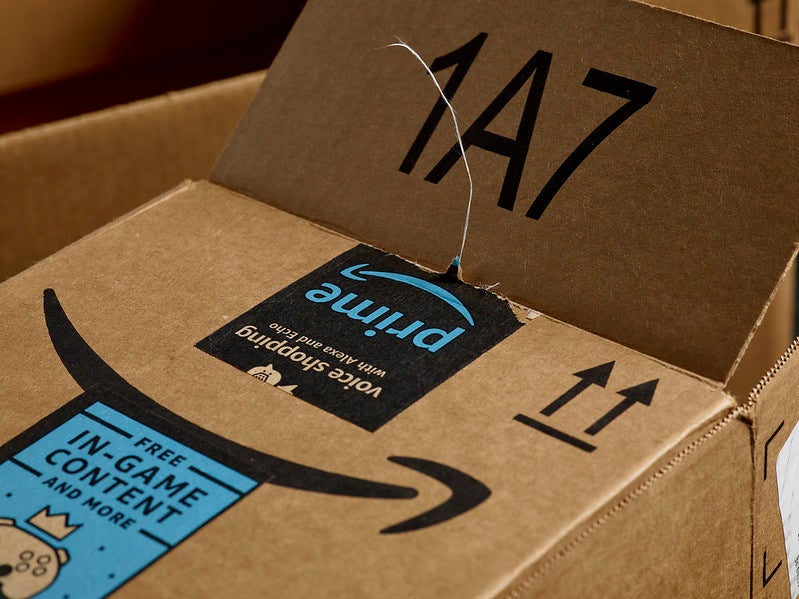 E-commerce retailer Amazon has revealed plans to create 10,000 permanent jobs across its UK network of fulfilment centres and delivery stations this year. 
The retailer, which already created 3,000 roles so far this year, will add 7,000 additional roles by the end of the year.
Roles for the new recruits include engineers, IT specialists, warehouse workers, and health and safety experts. 
They will be working across more than 50 sites, including Amazon's corporate offices and two new fulfilment centres in the North East and in the Midlands, which will open this autumn. 
In May, the company revealed plans to hire nearly 50,000 seasonal associates for roles across its fulfilment and delivery network in India. 
Amazon European customer fulfilment vice-president Stefano Perego said: "Our people have played a critical role in serving customers in these unprecedented times and the new roles will help us continue to meet customer demand and support small and medium-sized businesses, selling on Amazon. 
"The new state-of-the-art robotics fulfilment centres in the North East and the Midlands, as well as the thousands of additional roles at sites across the country underline our commitment to the people and communities, in which we operate.  
"We are employing thousands of talented individuals in a diverse range of good jobs from operations managers and tech professionals through to people to handle customer orders." 
He added: "We prepare year-round for the festive season and we are also excited to have over 20,000 seasonal positions available this year to help delight our customers. We look forward to welcoming back seasonal workers who return year-after-year to work at Amazon and welcome new faces to the seasonal team." 
Last month, Amazon secured UK Competition and Markets Authority's (CMA) clearance for its 16% investment in food delivery start-up Deliveroo.