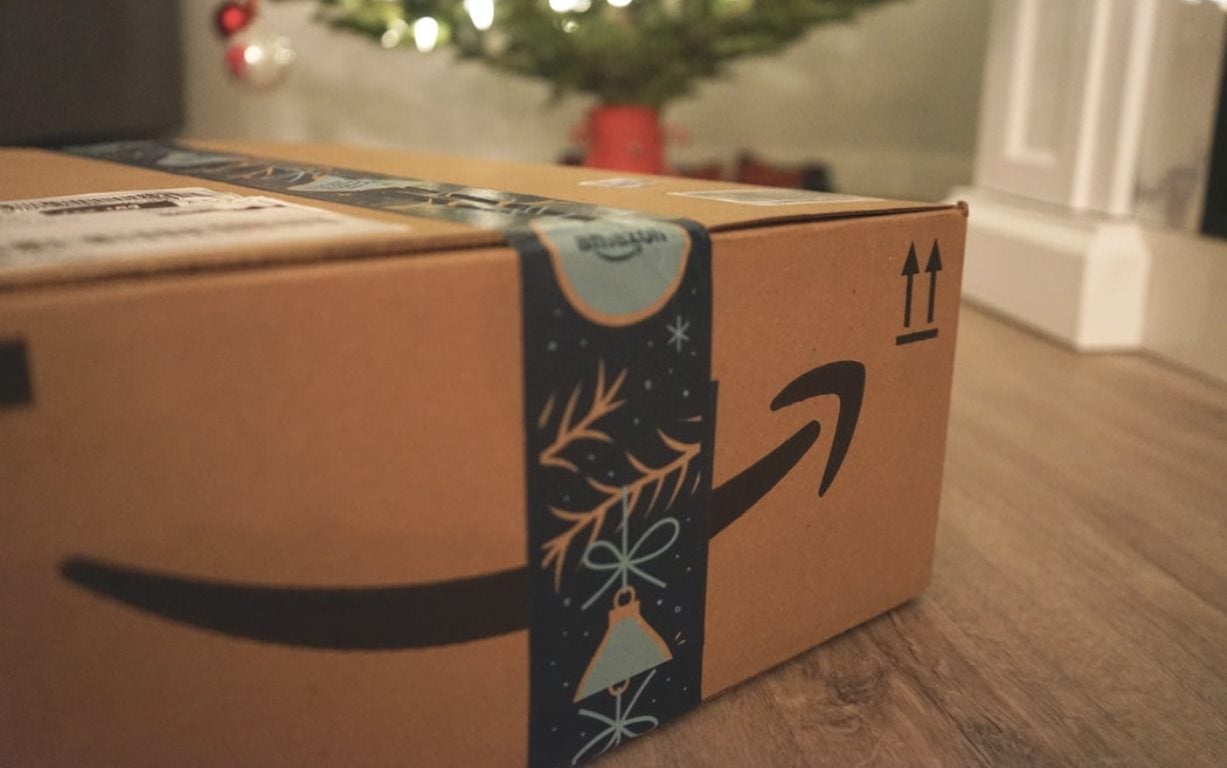 Four US senators have demanded a response from e-commerce retailer Amazon over reports of employee tracking and monitoring.
Democratic senators Brian Schatz, Elizabeth Warren, Bernie Sanders and Kirsten Gillibrand wrote a letter to Amazon founder and CEO Jeff Bezos.
In the letter, the senators wrote: "The fact that Amazon has decided to heavily invest in systems to retaliate against freedom of expression about unsafe and unhealthy working conditions and to refer to organising and workers' rights mobilisation efforts as threats against the company equal to those posed by hate groups and terrorism, is unacceptable. Labour organising campaigns are legally protected activity.
"Among the purposes of our country's labour laws is to encourage collective bargaining and to curtail private sector management practices that may harm the general welfare of workers.
"We take those purposes very seriously.
"In these difficult times, it is paramount that we empower workers to use their voices, both individually and collectively."
The company was criticised for not investing in safety measures at its workplaces.
The senators noted that around 20,000 Amazon employees contracted Covid-19 due to unhygienic conditions.
In June, employees for Amazon reportedly filed a lawsuit against the company for an unsafe working environment amid coronavirus pandemic.
The senators raised a list of questions and asked the company to provide information on or before 1 November.