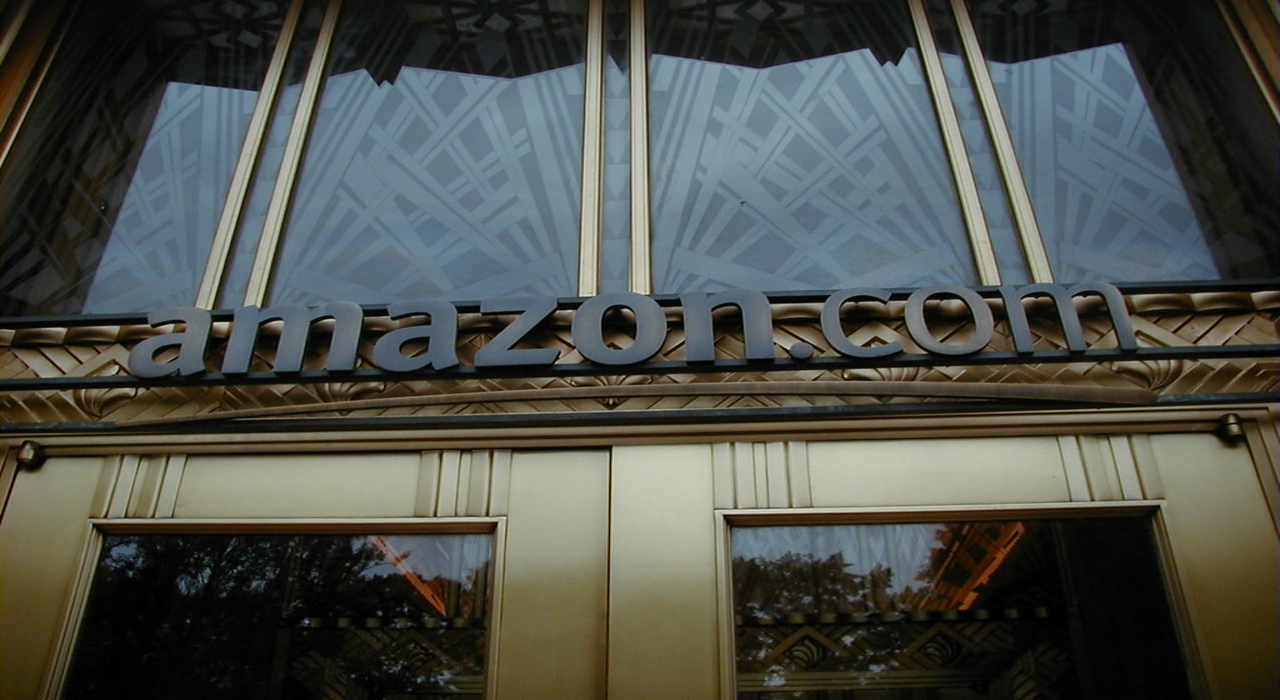 E-commerce retailer Amazon has offered its front-line employees up to $80 as a benefit for getting Covid-19 vaccines off-site.
The new benefit is in addition to the $2.5bn special bonuses and incentives it invested globally last year and the $11.5bn it invested in overall Covid-19-related measures.
It is the latest effort to support its hourly employees in the US during the pandemic.
In a statement, the company said: "We'll continue investing and offering our capabilities to help protect our employees and communities around the world."
Employees working in Amazon's Whole Foods Markets, Physical Stores, Operations, AWS Support and Data Centres, Devices Support and Data Associates and Customer Service are eligible for the benefit.
Each of them will receive $40 for each dose.
Furthermore, the retailer started works to build on-site vaccine options at many of its Operations sites.
The company will partner with local governments to use these sites once the vaccine becomes available.
In a separate development, Amazon India revealed that it will be merging its 'Pantry' and 'Fresh' services in various cities across the country to offer convenience and value to its customers.
In the coming two weeks, the retailer will initially start offering the service for customers in Bengaluru, Delhi, Ahmedabad and Mysore.
The integrated Fresh store will have no minimum order value.