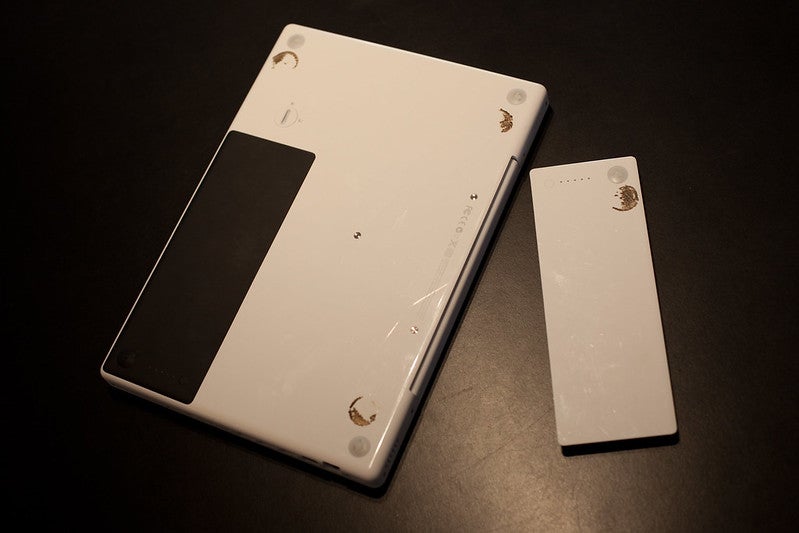 The California Fourth District Court of Appeals has ruled that e-commerce retailer Amazon is not immune to liability for defective products sold on its website. 
The ruling comes after a customer who bought a defective laptop battery suffered burns when the battery exploded.  
Angela Bolger, the customer, sued Amazon and several other defendants, including Lenoge Technology HK, the battery seller identified on Amazon listing.
In relation to this case, a lower court ruled last year that Amazon was not covered under product liability laws. 
However, the California Fourth District Court of Appeals reversed the ruling and restored claims made by the customer. 
The appeals court ruled that Amazon was responsible for the laptop battery sale in Bolger's case.  
The Court said: "Whatever term we use to describe Amazon's role, be it "retailer," "distributor," or merely "facilitator," it was pivotal in bringing the product here to the consumer. 
"Under established principles of strict liability, Amazon should be held liable if a product sold through its website turns out to be defective." 
It added: "We further conclude Amazon is not shielded from liability by title 47 United States Code section 230.
"We, therefore, reverse the trial court's judgment in favour of Amazon."
In June, Amazon employees from the JFK8 fulfilment centre in Staten Island, reportedly filed a lawsuit in the federal court in Brooklyn, New York, against the company for an unsafe working environment amid coronavirus pandemic. 
Earlier this month, Amazon secured UK Competition and Markets Authority's (CMA) clearance for its 16% investment in food delivery start-up Deliveroo.