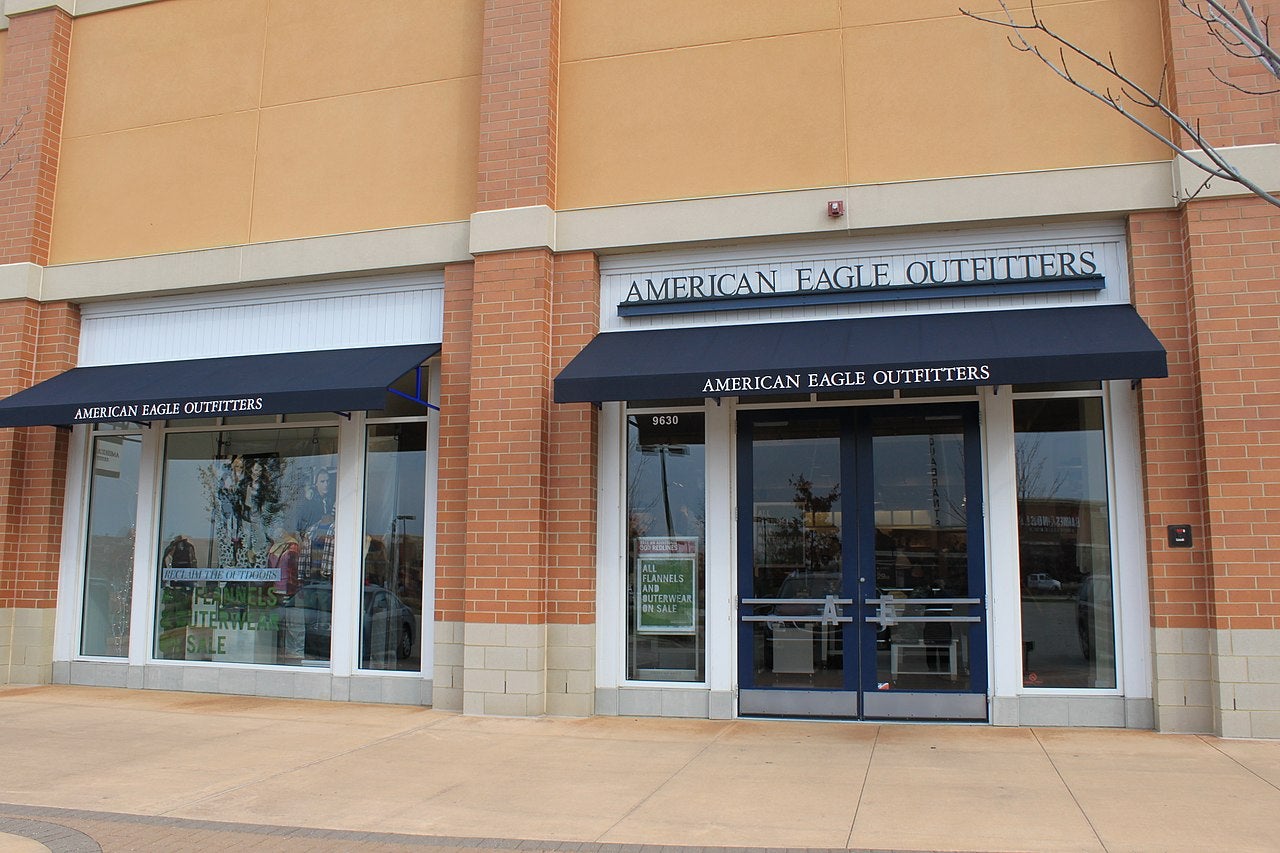 American Eagle Outfitters (AEO), owner of the American Eagle and Aerie brands, has reported that its revenue for the fourth quarter-to-date of fiscal 2022 (FY22) has dropped by 3%.
This figure represents the higher end of AEO's previous revenue expectations.
For the period ending on 7 January, the company's American Eagle brand revenue has been slightly ahead of expectations, while Aerie's revenue is reported to be in line with predictions.
The company expects its supply chain business, Quiet Logistics, to add two percentage points to its fourth quarter (Q4) brand revenue.
AEO expects its gross margins for Q4 to be at the high end of its guidance of 32-33%, driven by 'strong' inventory management.
AEO executive board chairman and CEO Jay Schottenstein said: "Following record performance last year, we achieved our second highest holiday sales period in company history.
"I am pleased to see profit margins tracking at the high end of our expectations, powered by excellent inventory management and promotional discipline.
"Looking ahead, we are focused on delivering a leading customer experience across brands, while prioritising free cash flow and shareholder returns."
AEO will release its full results for Q4 and FY22 on 1 March, when it will host a conference call to review the results.
Based in Pittsburgh, Pennsylvania, AEO is a global speciality retailer selling on-trend clothing, accessories and personal care products.
The company operates stores in the US, Canada, Mexico, Hong Kong and Japan. It also offers products at more than 260 licensee locations in 26 countries.
In November, AEO reported net revenue of $1.2bn for the third quarter (Q3) of FY22, down by 3% against the same period of fiscal 2021 (FY21).
The company's brand revenue fell by 5% in the three-month period, which was better than AEO's predicted high-single-digit decline.