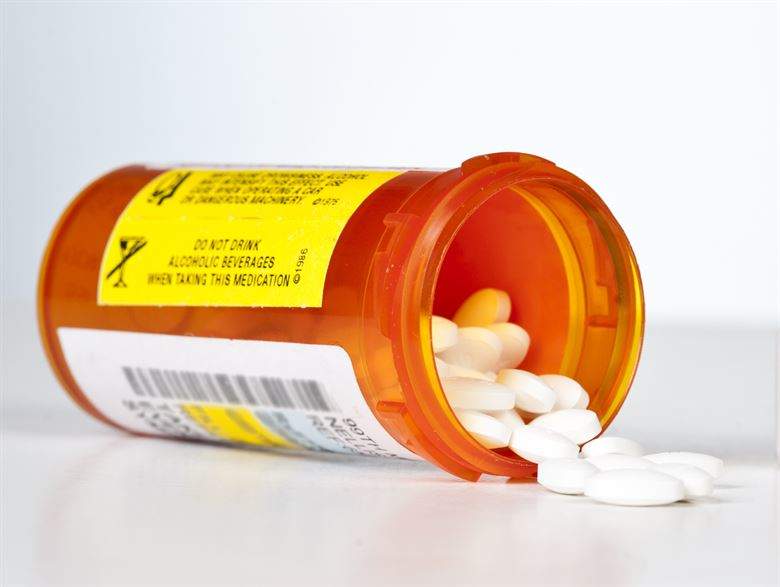 American pharmacy store chains CVS Health and Walgreens are installing kiosks in selected stores for the disposal of leftover prescription drugs as a part of safe medication disposal programme.
The units, which look similar to a mailbox, will allow customers to dispose of their unused or unwanted medication.
The drug disposal programme is a way of helping to stop the growing opioid crisis in the US by removing addictive pills from the reach of other people.
According to the Centers for Disease Control and Prevention's National Center for Health Statistics, last year 63,600 people died from drug overdose and the age-adjusted overdose death rate increased by 21% to 19.8 per 100,000 in 2016 from 16.3 per 100,000 in 2015.
This has also contributed to life expectancy dropping to 78.6 years from 78.7 years, the first time the figure declined two years in a row since the 1960s.
In 2014, the Drug Enforcement Administration issued a new regulation allowing pharmacies to take back prescription drugs. Before then, people were only able to dispose of the medicine at police departments, which many did not feel comfortable with.
Walgreens senior vice-president of pharmacy operations Rick Gates said: "We know first-hand patients are looking for solutions.
"We asked patients, and what we heard was bringing medications back to pharmacies felt like the right thing to do because they're the places they go to pick up their prescriptions."
Walgreens has started adding drug disposal kiosks in 2016; currently, it has 600 kiosks and collected 155 tonnes of medications since starting the programme.
Together with AmerisourceBergen, the Blue Cross Blue Shield Association, Pfizer and Prime Therapeutics, Walmart plans to add kiosks to another 900 stores.
Gates said: "We're quite excited by what we've done. Obviously, our goal with experience is to continue to drive that story up about unused medications in cabinets and how do we prevent abuse."
CVS Health is currently in the process of adding 750 kiosks to its stores, in addition to the 800 units donated to police departments.
CVS Health's vice-president of pharmacy professional services said: "[Installing a kiosk] sounds like an easy thing to do, but when you think about all the regulatory complexity, you got to get it right and do each one at a time."
While permanent kiosks are only available at selected pharmacies around the US, people can also dispose of their medications at police departments, fire stations and local government buildings, which offer drug disposal facilities.
Walmart also provides pharmacy customers with a powder, Dispose Rx, which turns solid when mixed into a pill bottle with warm water after which the medication is safe to dispose of, while Rite Aid sells envelopes that can be used to return extra medications.