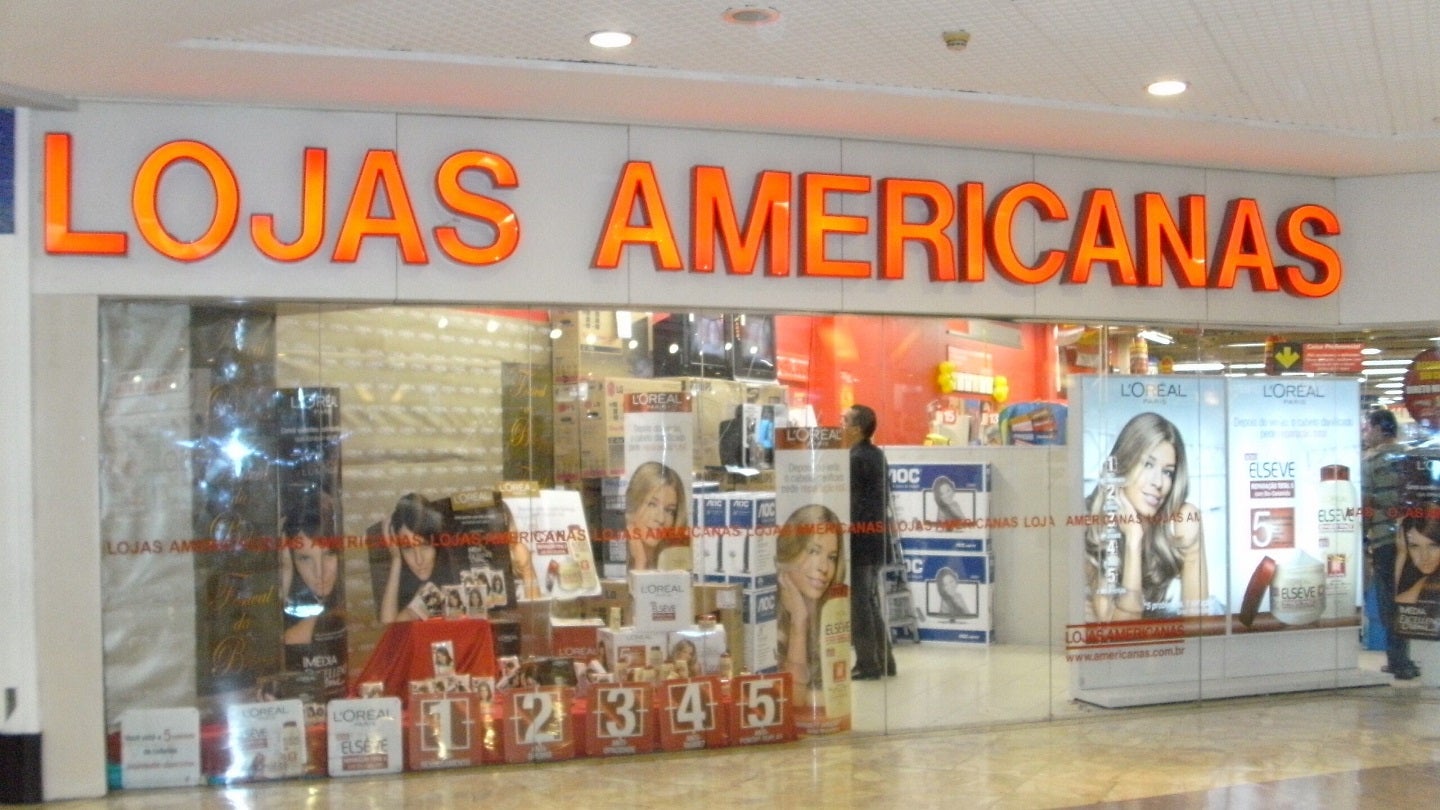 Brazil-based retailer Americanas has revealed plans to begin market sounding process to divest its Hortifruti Natural da Terra (HNT) business unit.
The company has hired Citigroup Global Markets Brasil as the financial adviser to initiate the selling process.
In its securities filing, Americanas said it would start looking for potential buyers from next week.
The company stated: The company also communicates that it has received unsolicited approaches from parties potentially interested in Ame's operations and, at that moment, took the decision to start a process of evaluating strategic alternatives for the business, which may involve preliminary contacts with potentially interested parties.
"Thus far, no strategic decision has been taken on Ame, but if Americanas pursues some type of divestment or partnership, it will also organise a Market Sounding process along the lines of what it has been doing for Grupo Uni.Co and HNT."
HNT is based in Rio de Janeiro and sells fruits, legumes, vegetables and other fresh produce.
Americanas acquired the business from Swiss-based private market firm Partners Group for $2.4bn reais ($456m) in 2021.
Earlier this week, the company announced that it hired Citi Bank as a financial adviser to conduct the sale process of its gift shop group, Grupo Uni.co.
Americanas filed for bankruptcy at a court in Rio de Janeiro on 19 January 2023 after a $3.8bn accounting scandal impacted its operation.
In January 2023, a Brazilian court ordered a seizure of all corporate emails received and sent by managers and board members of retailer Americanas.