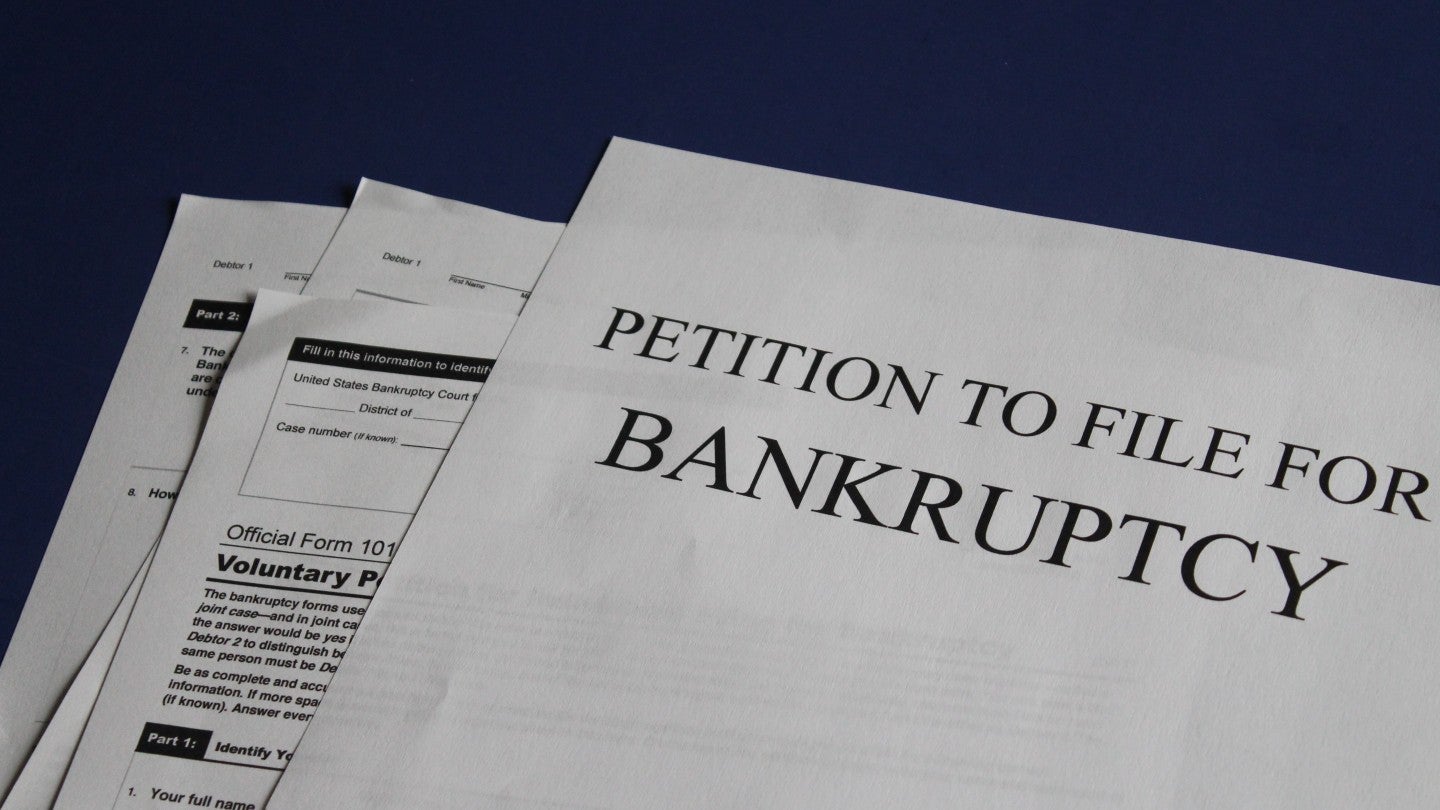 US-based online and catalogue retailer AmeriMark Interactive and six affiliated debtors have filed voluntary proceedings under Chapter 11 of the US Bankruptcy Code.
The petitions were filed on 11 April in the US Bankruptcy Court for the District of Delaware.
Bankruptcy cases of involved debtors are pending joint administration under 'Case No. 23-10438' of the Bankruptcy Court.
The six debtors are AMDRL Holdings, AmeriMark Intermediate Sub, AmeriMark Direct, AmeriMark Intermediate Holdings, Dr Leonard's Healthcare and LTD Commodities.
The Cleveland, Ohio-based company sells home goods, clothing and health care goods mainly via catalogues and online.
Before officially filing bankruptcy cases, the associated debtors retained an investment banker and promoted their assets for sale but have not received offers from one or more buyers.
AmeriMark has assured that all the affiliated companies will fulfil the pending orders that were shipped before the beginning of bankruptcy cases.
In the case of orders that were not shipped before the bankruptcy filings, the customers will be exempted from being charged.
AmeriMark has attributed bankruptcies of its businesses to a broad range of issues, including rising interest rates, "unanticipated" catalogue printing delays, fluctuations in inventory's availability via the supply chain and other inflationary pressures.
The company said the latest decision was also a result of "deficiencies" caused by major vendors after ownership change in those companies (a current subject of litigation).
Another major reason for the bankruptcies is the extreme change in demand due to the Covid-19 pandemic.
As AmeriMark pursues the sale process, the companies have now ceased the sale of their products. The sale process is expected to be completed over the coming months.