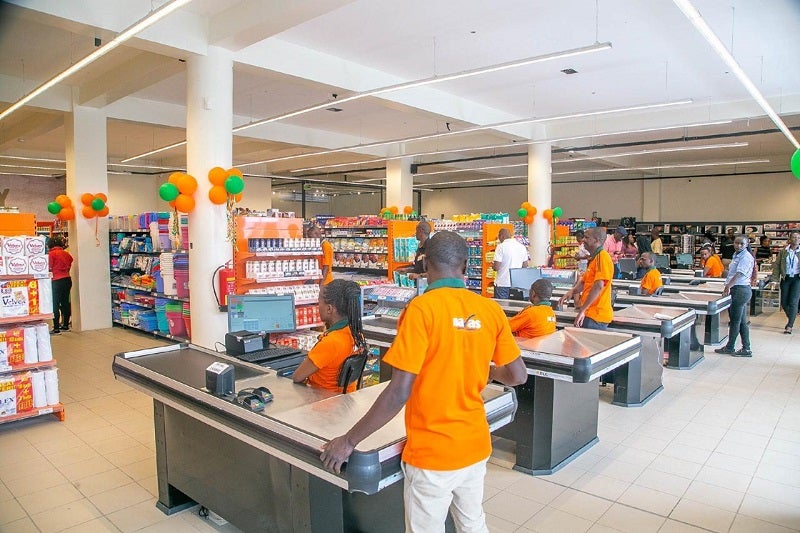 Investment fund manager Amethis has acquired a minority stake in Kenyan retailer Naivas Group for an undisclosed sum.
The company made the acquisition alongside its partners DEG, MCB Equity Fund and World Bank Group member IFC.
Established in 1990, Naivas is a mass distributor and has a network of 60 stores throughout Kenya. The group also plans to pursue its expansion strategy across the country.
Naivas Group managing director David Kimani said: "We are very excited about this partnership. As we embark on our next phase of growth, having an experienced investor with us will further strengthen the business.
"Amethis has a strong track record investing across Africa and in Kenya, which will add value to our operations."
Amethis noted that the investment in Naivas is the fourth of Amethis Fund II. It will offer support to the strategy implemented by the family and the management team for the creation of a national leader in the retail sector.
By continuously improving its supply chain and developing its private label segment while strengthening relationships with suppliers, Naivas aims to consolidate its position and further expand with new openings in the country.
Amethis partner Jean-Sebastien Bergasse said: "In a Kenyan retail landscape where many competitors from abroad are settling in, we are proud to support a very successful Kenyan business who understand the better the Kenyan consumer.
"We look forward to working jointly with the shareholders and management team to further expand the business' operations and store network and keeping at the same time a strong Kenyan identity."
Amethis East Africa investment director Frank-Astère Ndyo-Butoyi said that the company will leverage its new local office in Nairobi and Amethis' experience in the African retail sector to support the constituents on a day-to-day basis in the new growth phase.