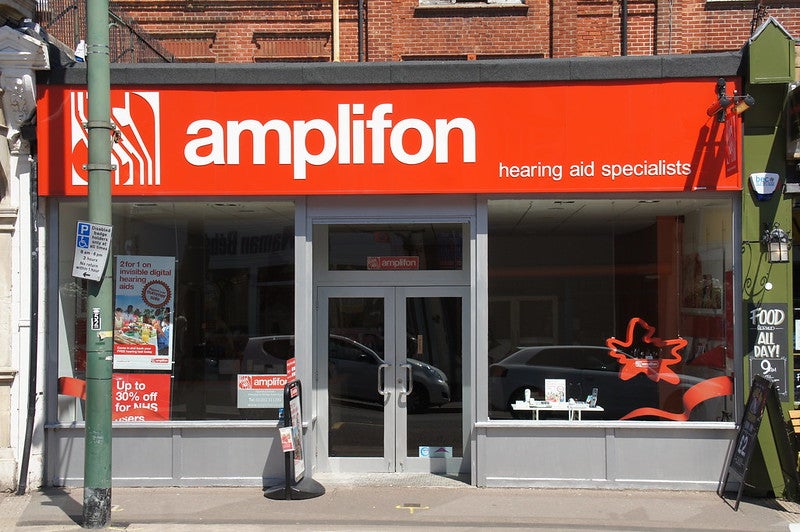 British-Italian hearing aid maker Amplifon has agreed to acquire Australian private independent hearing care retailer Bay Audio for A$550m ($402m) on a cash and debt-free basis.
The retailer is being acquired from Peter and Anya Hutson, who previously founded New Zealand-based company Bay Audiology, as well as other minority shareholders.
The acquisition is in line with Amplifon's growth strategy and is intended to strengthen its presence in Australia's core retail market.
The deal is expected to close by the end of this year subject to antitrust clearance and Australian foreign investment approval. Amplifon will finance the deal with available cash.
Bay Audio operates a network of more than 100 stores across high-traffic premiere shopping malls across Australia's East Coast.
The company recorded revenues of around A$100m ($74m) for the year ending 31 May.
Amplifon CEO Enrico Vita said: "This deal will enable us to build another company stronghold, further strengthening our position in the Australian retail market, the tenth largest in the world.
"The combination of Bay Audio's complementary and innovative business model, its premium positioning and its high-growth and profitable financial profile will allow us to create tremendous new opportunities to drive growth and deliver significant value to all stakeholders.
"We look forward to welcoming the management team and all the people of Bay Audio to our organisation, which, together with our people of Amplifon and Attune, will create a unique platform to offer the highest quality hearing care in Australia."
Bay Audio founder Peter Hutson said: "I am delighted that Bay Audio finds a new home in the Amplifon Group and is reunited with the Bay Audiology business in New Zealand.
"Both Bay Audio and Amplifon are best-in-class retailers with an extraordinary focus on customer experience and people development.
"I am confident that, inside Amplifon, Bay Audio will expand the legacy we have built and continue to accelerate its growth trajectory".