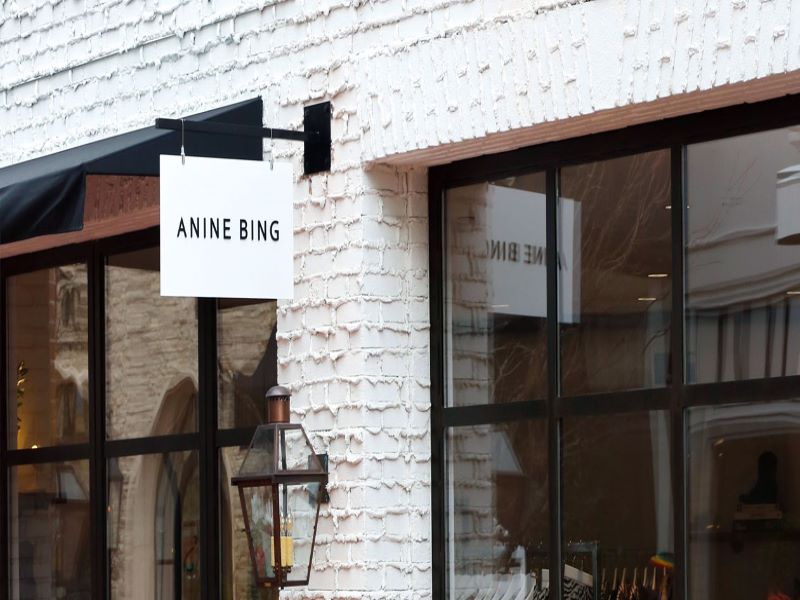 Global fashion brand Anine Bing has partnered with NewStore to launch its omnichannel platform across the brand's retail and online stores.
As part of this, the brand launched omniorder management, mobile point-of-service (MPOS) and inventory management solutions. All these run on iPhone apps.
MPOS unlocks in-store revenue drivers such as mobile checkout, and clienteling, among others.
NewStore provides a platform for retailers to run their stores on an iPhone.
Anine Bing retail director Erin McArthur said: "NewStore makes it possible for us to provide an amazing customer experience while making things easier for our store associates.
"We are able to do everything from product receiving and inventory cycle counts to clienteling and mobile checkout for endless aisle orders all on an iPhone."
With the NewStore platform, the data is unified into one source and accessible through mobile. Store employees will be able to access customer, order and inventory information in a single view.
They can also see clienteling data including a customer's past purchase history across channels and countries.
NewStore noted that omniorder management is live worldwide. The NewStore apps are currently launched in all of the brand's 15 stores.
NewStore founder and CEO Stephan Schambach said: "All too often brands work in silos, operating online and offline separately. But the reality is that the opening of a physical store will increase online sales in that same region.
"The NewStore Omnichannel Platform makes it easy for them to expand and ensure customers around the world have an effortless store experience to match the brand's array of effortless fashion."
NewStore's customers include Anine Bing, Burton Snowboards, Decathlon, Diane von Furstenberg, GANNI, Outdoor Voices and UNTUCKit.