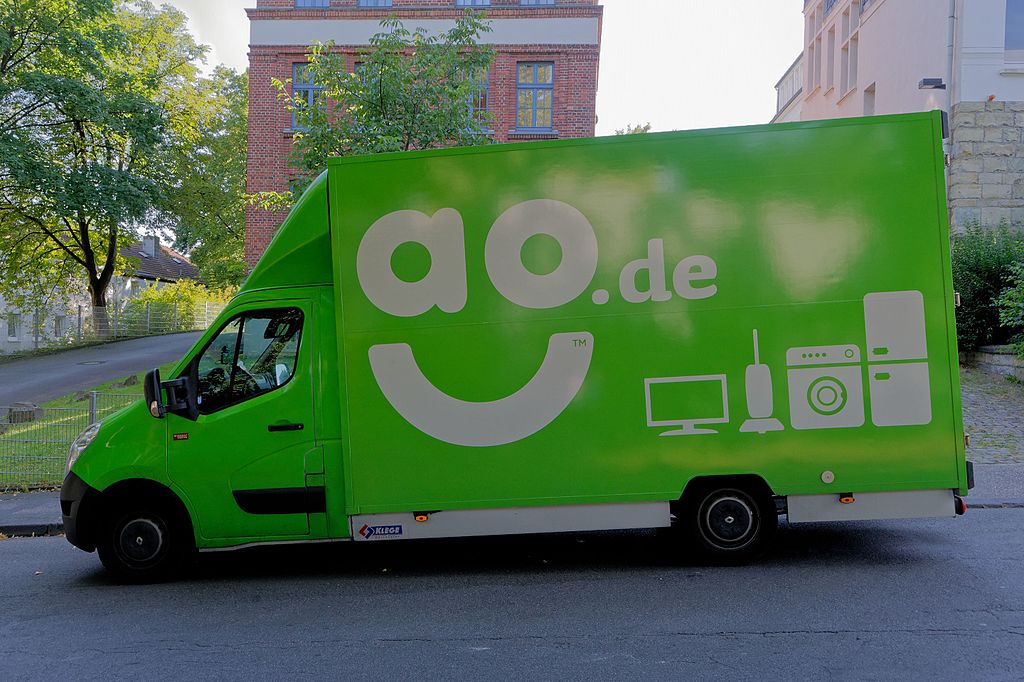 UK-based online electrical retailer AO World has reported revenue of £546m ($648m) for the first half (H1) of fiscal 2023 (FY23), down by 17% from the same period of the prior fiscal year (FY22).
For the six months to 30 September, the retailer's adjusted earnings before interest, tax, depreciation and amortisation (EBITDA) also dropped by 11% to £9m.
Its operating loss for the period was £9m, against £3m in H1 2022.
AO World's statutory loss before tax for the six-month period was £12m, against £4m a year earlier, while its basic loss for each share from continuing operations was £0.02.
AO World founder and chief executive John Roberts said: "During the first six months of the year, we've made good progress with our strategic realignment as we focus on profitability and cash generation, all of which is yielding the results we expected.
"We've now closed the loss-making and cash-consumptive parts of our operations, meaning the remaining UK business is cash-generative, and are successfully closing our German business with a minimal cash impact to the wider Group.
"As ever, I'm hugely grateful for the hard work of all our AOers over the last six months. It hasn't been easy and I'm extremely proud of their commitment to delivering our plan, particularly during this peak trading period."
For the full year, AO World expects its sales to be 'on track' and its profit to be around the top end of its guidance.
During H1, the company began several cost-reduction initiatives in response to declines in the wider electricals market.
These measures are expected to give an annualised run rate saving of at least £30m in FY24 against FY22.
In June this year, AO World decided to close its German business and focus on its operations in the UK.