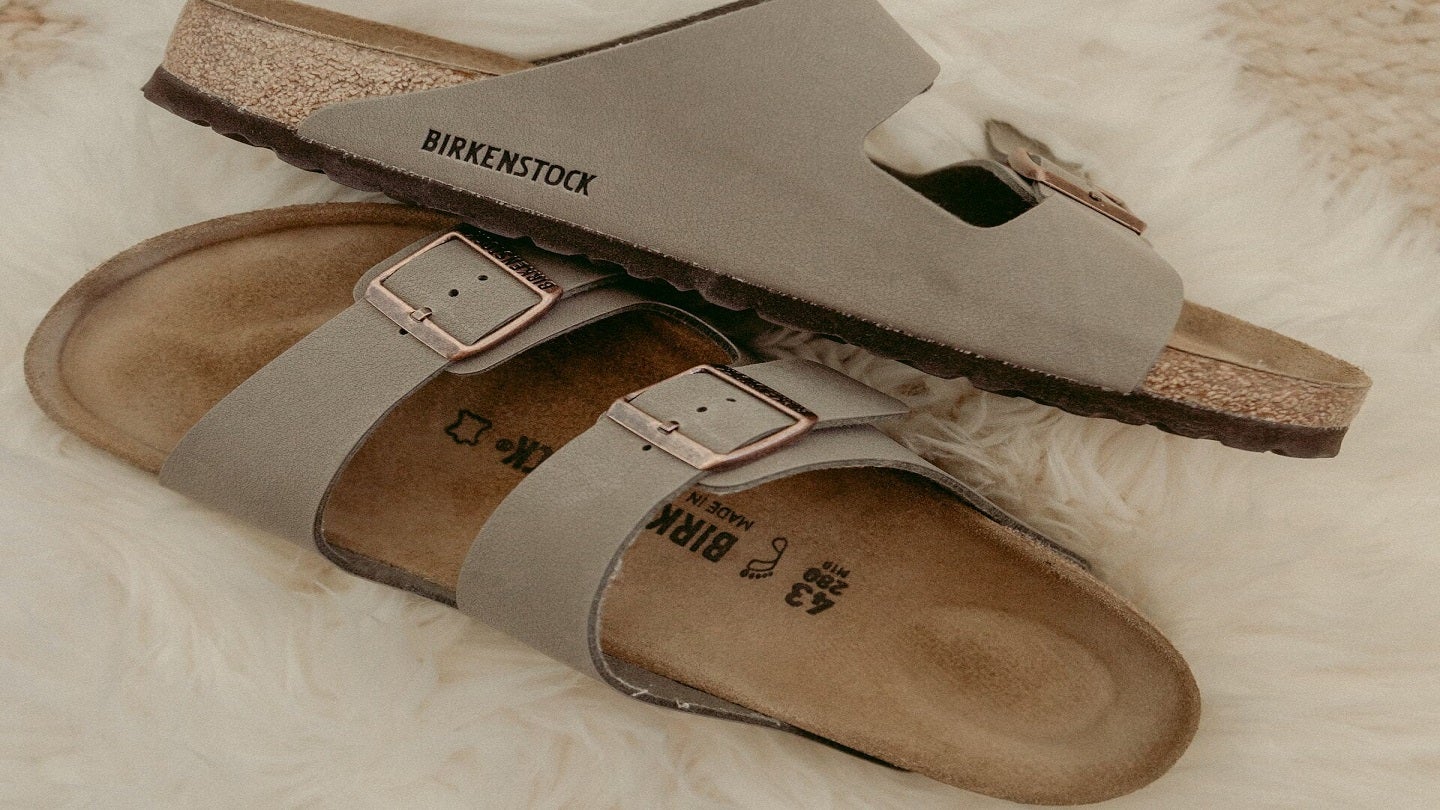 Fashion and lifestyle company Apparel Group has revealed plans to expand its presence in the Middle East with 12 new stores in Kuwait's Al Khiran Mall.
The new stores will comprise major fashion, lifestyle and food and beverage brands, including Birkenstock, Levi's, Steve Madden, Beverly Hills Polo Club, LC Waikiki, Dune London and Havaianas.
Apparel Group CEO Neeraj Teckchandani said: "This significant expansion at Al Khiran Mall in Kuwait represents a crucial milestone in Apparel Group's growth strategy. Our aim is to offer our customers an unparalleled and engaging lifestyle experience by bringing together an array of world-class brands.
"As a leading force in the market, we acknowledge the importance of adapting to the ever-evolving retail landscape. With Kuwait continuing to emerge as a top shopping destination, this expansion not only elevates the local shopping experience but also bolsters our position as a driving force in the retail sector."
The expansion in Kuwait highlights Apparel Group's commitment towards innovation in the Middle East retail sector and to offer enhanced customer satisfaction.
The openings will boost the company's position in the industry while enhancing its regional retail landscape.
Apparel Group runs a network of 2,025 retail stores of 80 brands on all platforms. It employs 18,5000 multicultural staff members.
The company operates brands in the US, Canada, Europe, Australia and Asia.