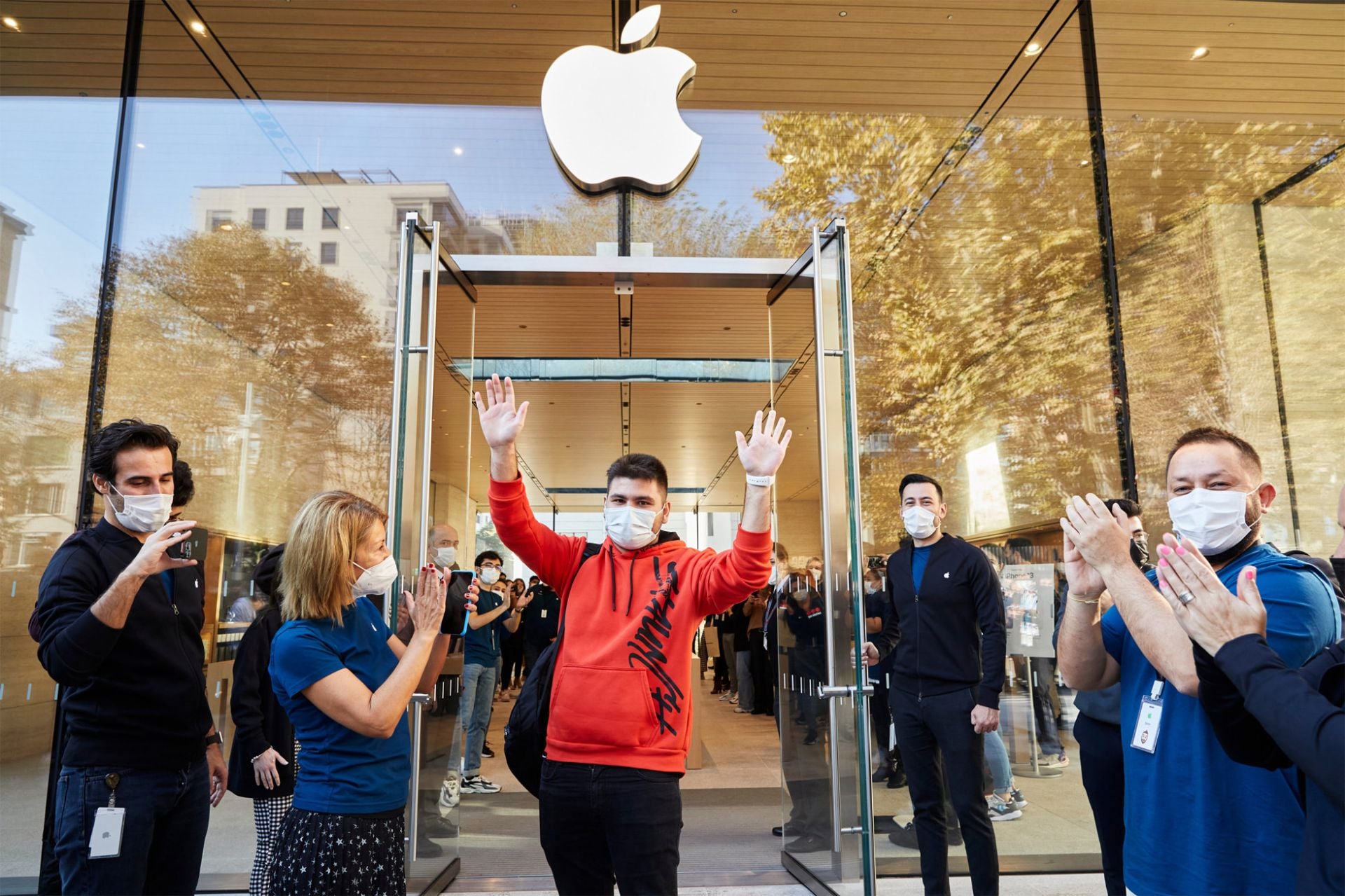 Multinational technology firm Apple has inaugurated its third retail location, Apple Bağdat Caddesi, in Turkey on 22 October.
Located in the heart of Istanbul, this two-level store features integration of locally sourced Aksaray Yaylak granite and Turkish travertine with design elements from other Apple Store locations across the world and Apple Park in Cupertino, California.
Apple Bağdat Caddesi offers Apple's products and services and enables customers to participate in free Today at Apple sessions.
Apple Retail + People senior vice-president Deirdre O'Brien said: "With the opening of Apple Bağdat Caddesi, we're thrilled to build upon the deep and long-standing relationships we have with our customers in Turkey.
"We can't wait to welcome the local community to our newest store in Istanbul and bring them the best of Apple."
To celebrate the new store opening, Apple will launch a six-week Today at Apple programme, Perspektif Istanbul, which will be hosted by 20 local artists.
In addition to this, the tech giant will also host an exclusive augmented reality (AR) exhibition at the store.
Developed by creative technologists Tin Nguyen and Ed Cutting, and Turkish sound artist Oğuz Öner, the exhibition will transform the store into an immersive digital installation.
Visitors will have the chance to witness ceramic vessels inspired by Ebru, the traditional art of paper marbling, through the latest iPad Pro and iPhone 13 Pro with LiDAR.
Furthermore, the store's 130-member team which speaks a total of 14 languages, will provide help to the local community.
In June this year, Apple opened Apple Tower Theatre, its new store at the Tower Theatre in downtown Los Angeles.